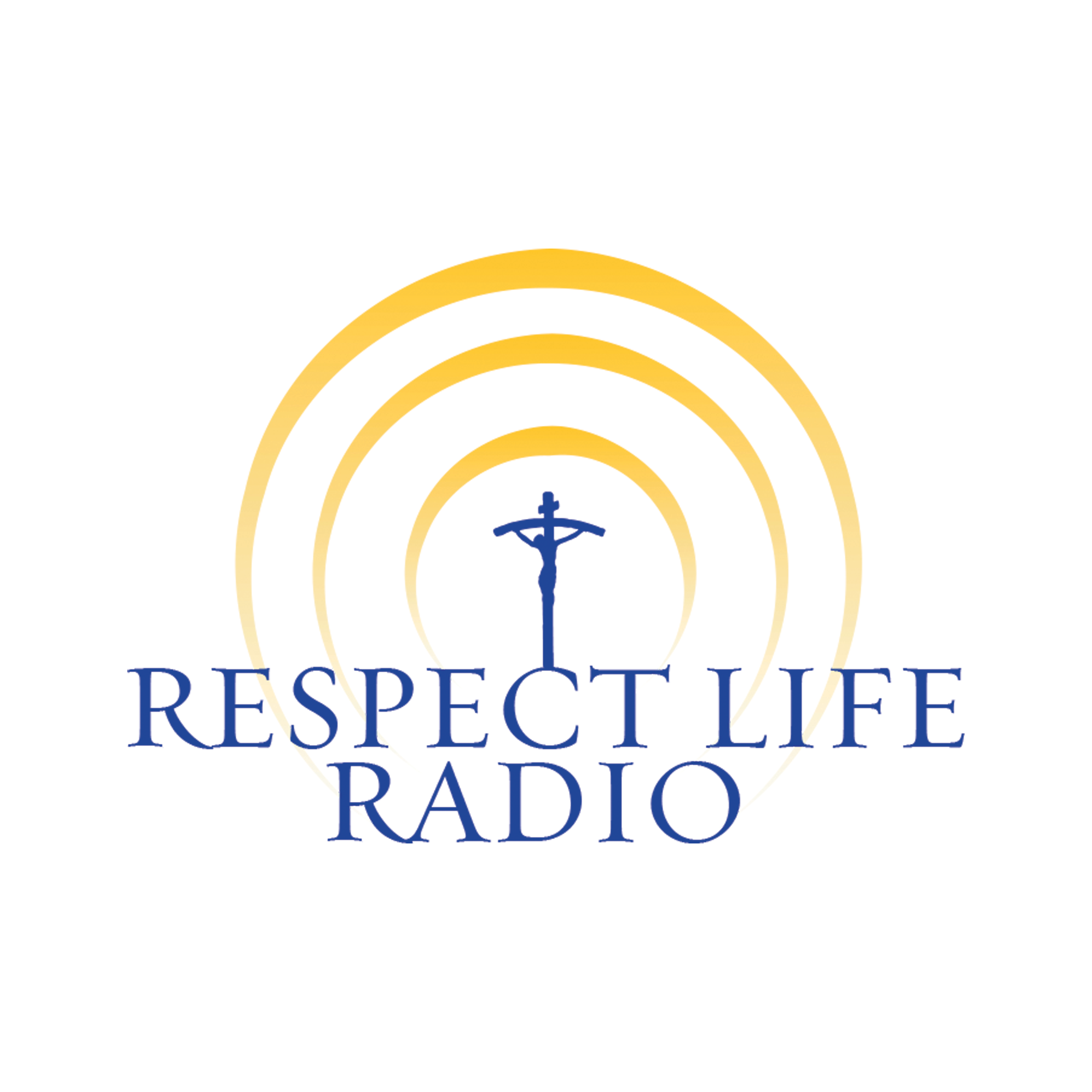 "You can be a Democrat and you can be pro-life," said U.S. Rep. Dan Lipinski, D-Illinois, an eight-term Congressman. "About one out of every three Democratic voters in the country say that they are pro-life. I think it's very important for the pro-life movement to not just be a one-party movement, that there are not just Republicans, but there are Democrats who are pro-life."
In March, Lipinski lost his Democratic primary to challenger Marie Newman. She had the "support of EMILY's List, a national group that supports pro-abortion rights Democratic women," according to the Chicago Tribune.
"I know there's going to be a lot of national attention paid" to Initiative 120, said Lipinski, when asked about the late-term abortion ban that will be on the Colorado ballot in November. "Hopefully we can all get the message out there of what the truth is and that the voters of Colorado stand up strongly and say that life needs to be protected. There's no way that you can deny that, after 22 weeks, we know that child can survive outside the womb. So, even if you don't believe that life begins at conception, you have to understand that that is a viable life outside the womb, at that age."
Lipinski also referred to his 2019 commencement address at Ave Maria University, an adaptation of which was recently published by Public Discourse, titled, "Carrying Jesus into the Public Square."