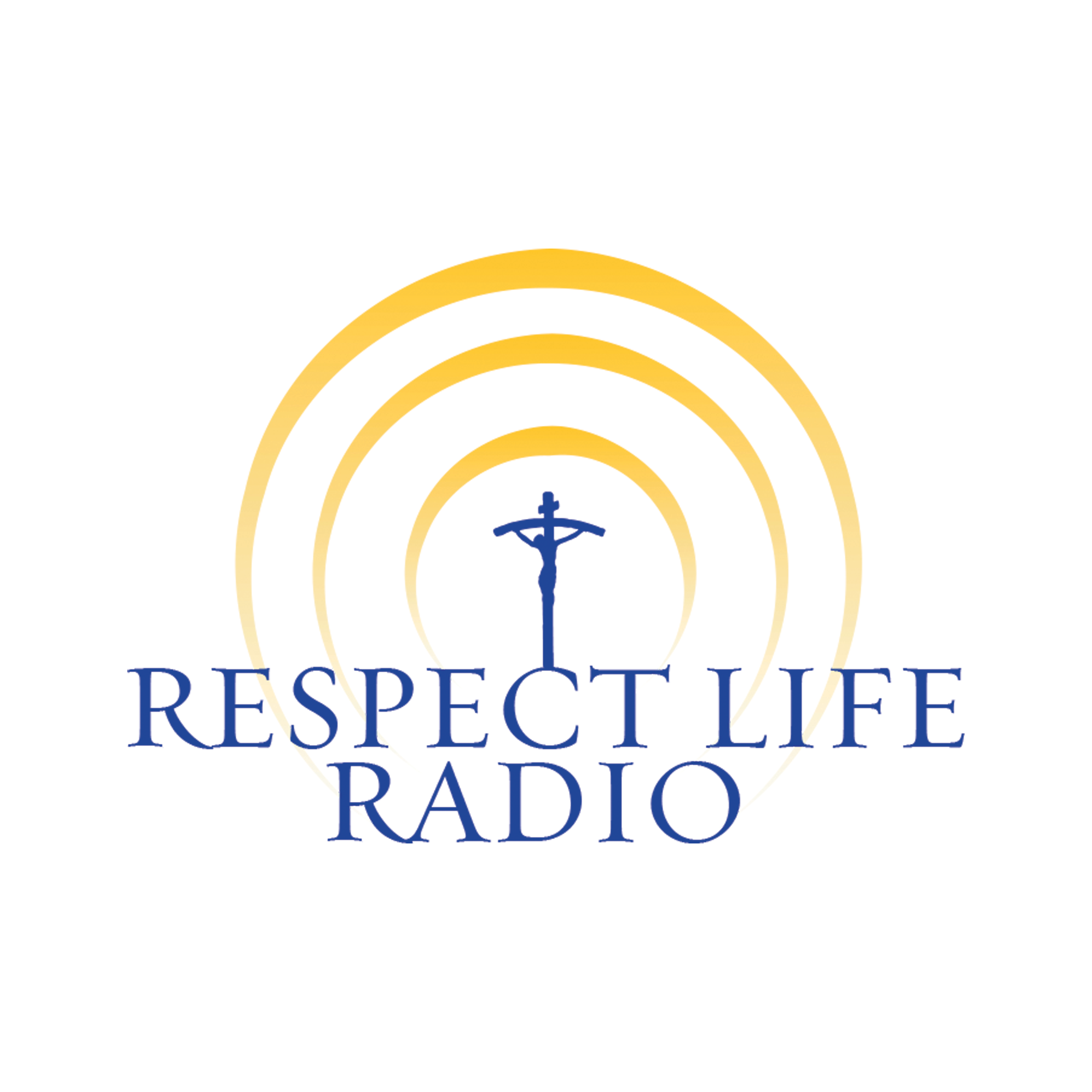 "A lot of what the Church teaches about public affairs is really the common stock of Christian wisdom, so the sanctity of life is something that obviously we share with Evangelicals and thoughtful Christians of all stripes," said Rusty Reno, editor of First Things. "Catholicism, at least in the modern era, has really been characterized by — in this sense it shares with Judaism — a very strong concern about the common good. That's a distinctive mark of a Catholic political outlook."
Deacon Geoff Bennett, host of Respect Life Radio, asked Reno, "So are practicing Catholics who are running for office, or are already elected to office, are they obliged to believe everything the Church teaches on faith and morals?"
Listen to Reno's answer and the rest of the interview on Respect Life Radio.