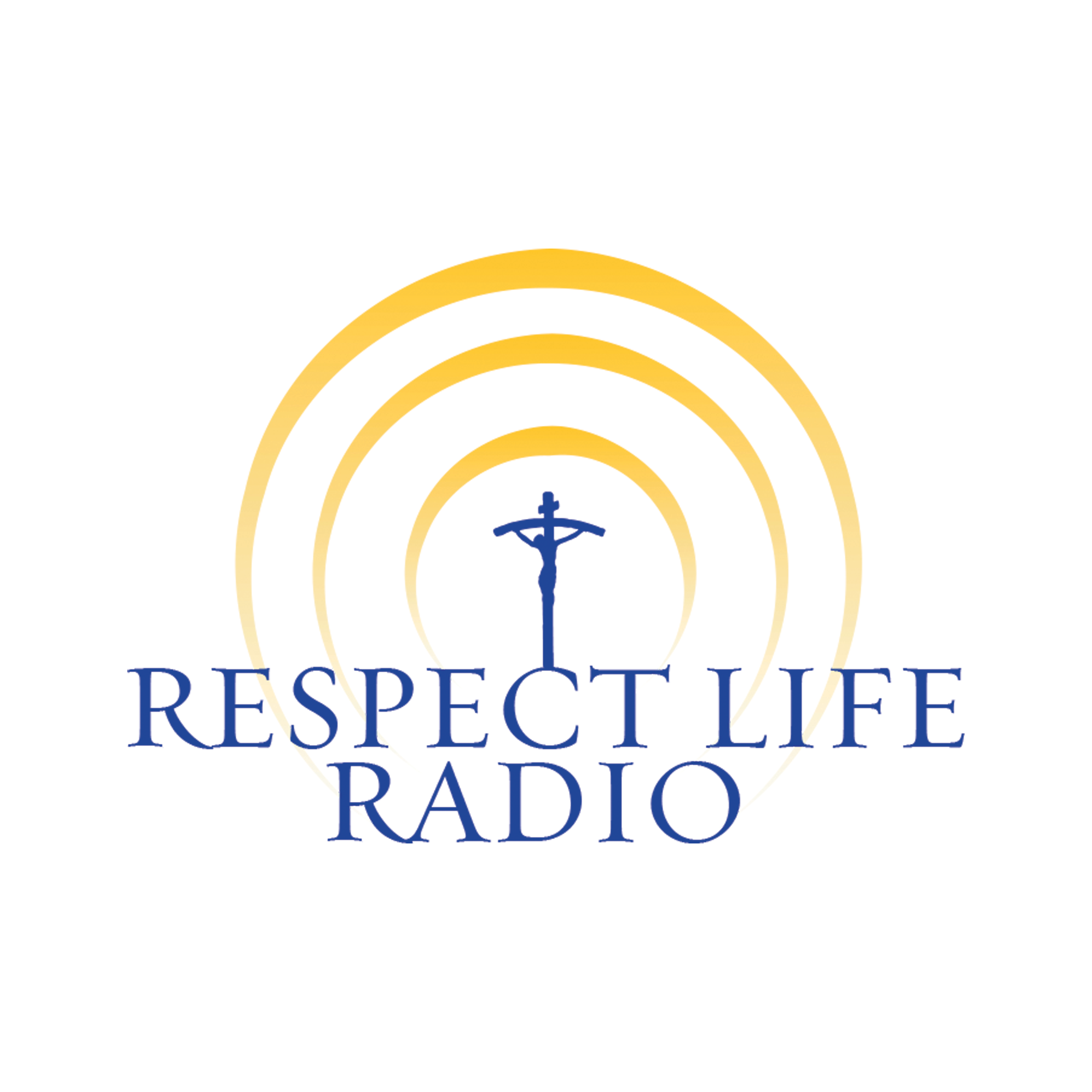 "I was conceived when my birth mother was abducted at knifepoint by a serial rapist," said Rebecca Kiessling, born in 1969. "I absolutely would have been aborted if it had been legal. I owe my birth to the law which protected me."
Kiessling is an international pro-life speaker who has "helped pregnant rape victims all around the world to choose life for their children," according to her website, RebeccaKiessling.com. "She's also an attorney, wife, and mother of 5 (two oldest are adopted,) lost 2 additional babies to miscarriage, and her 33 day old adopted daughter Cassie, who was born with special needs."
Subsequent to the recording of this interview, and prior to publication, her sons Caleb and Kyler died of drug overdose. "I ask that you keep Rebecca and her family in your prayers," said Deacon Geoff Bennett, host of Respect Life Radio.