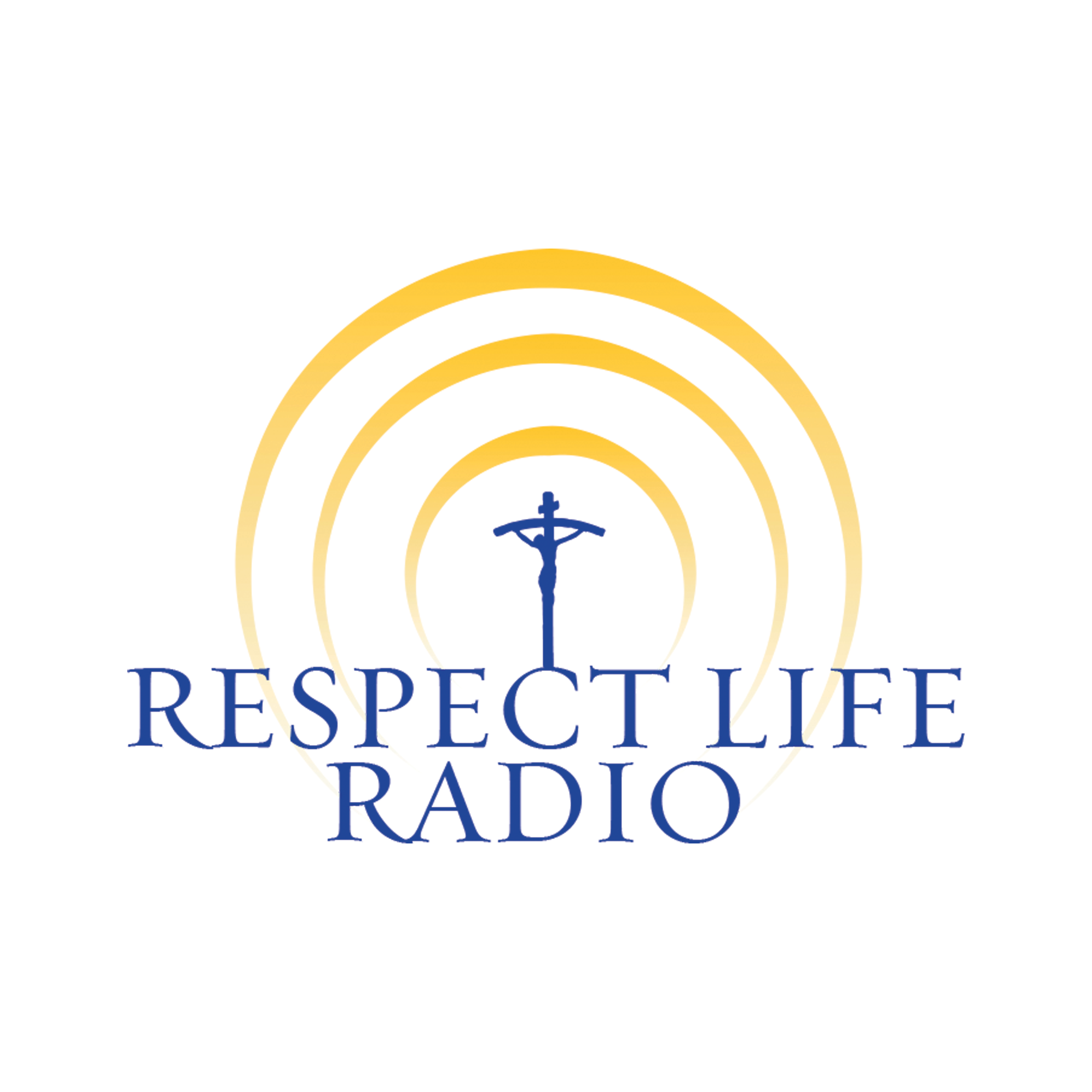 "We have our highest court completely unhinged from reality," said C.C. Pecknold, Ph.D., a professor at The Catholic University of America, referring to the recent U.S. Supreme Court decision in Bostock vs. Clayton County. "Bostock unhinges just the very nature of the person as sexually differentiated. It's a kind of sad, in a way not surprising, conclusion to a long series of decisions."
Also interviewed on this episode of Respect Life Radio is Ryan T. Anderson, Ph.D., a senior research fellow at The Heritage Foundation and author of books including, "When Harry Became Sally" and "Truth Overruled." 
Anderson refers to the Supreme Court imposing "a misguided sexual and gender ideology on the country" and that, "Unfortunately, the Supreme Court can do a lot of damage when judges just impose their personal belief, their personal policy preferences, their views — on contested questions on the American people."
Follow Pecknold @ccpecknold and Anderson @RyanTAnd on Twitter.