Episodes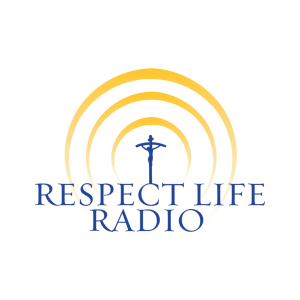 Monday Oct 02, 2023
Monday Oct 02, 2023
"When the medieval theologian Thomas Aquinas addressed the best arguments against God in his masterwork, the Summa Theologica, he listed only two. The first was the problem of evil: How can God — who is perfectly good — exist alongside that which is against Him? His second: Is God really needed to explain the world?" asks Patrick Flynn, author of The Best Argument for God, his newest book. Flynn is a re-converted Catholic, philosopher, writer, musician, fitness and martial arts enthusiast and husband and father of five living in Waukesha, Wisconsin. 
In this landmark work, Flynn presents the best arguments for God while also addressing the strongest objections. He evaluates whether it's simpler to believe in God or not, and he provides numerous arguments from philosophy, science and plain common sense. Additionally, you will discover how even the traditionally held attributes of God point to His existence.
Flynn blogs at Chroniclesofstrength.substack.com and hosts the Philosophy for the People podcast with Dr. Jim Madden.