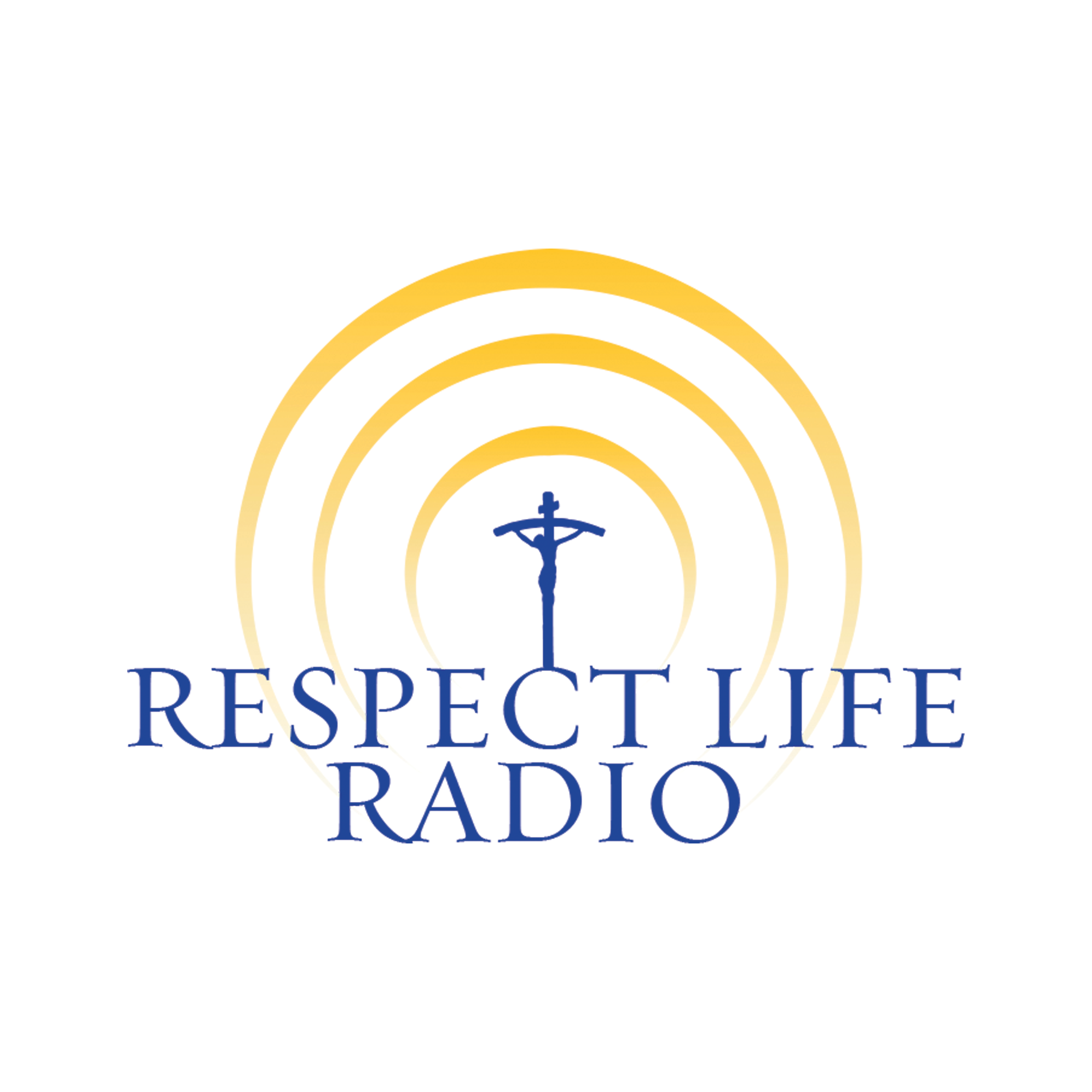 "I've joked about the fact that, you know, I've met with the Taliban, I've met with Chairman Kim, but nothing frightens me more than what's happening in our schools today. We truly have to get our hands around this because they are educating the next generation that we are a racist nation and that will fundamentally put at risk our republic," said Mike Pompeo, the former U.S. secretary of state who also served as director of the Central Intelligence Agency, congressman from Kansas and U.S. Army officer.
A graduate of West Point and of Harvard Law School, he has also been a business founder and CEO. Pompeo is a distinguished fellow at the Hudson Institute and is chairman of CAVPAC, the Champion American Values political action committee. Follow him @mikepompeo on Twitter.
Note: Given technical difficulties, sections of the host's questions were re-recorded after the interview.