Episodes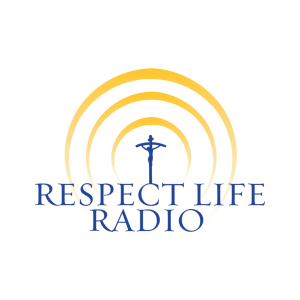 Monday Aug 07, 2023
Monday Aug 07, 2023
Mary Beth Bracy is a consecrated virgin of the Diocese of Ogdensburg, New York. She is a writer who is blessed to research, publish and speak extensively on various aspects of Catholic spirituality. Her books include Behold the Lamb, Bread of Life and The Little Way of Healing Love Through the Passion of Jesus: The Stations of the Cross with St. Thérèse of Lisieux. Mary Beth has written articles for numerous Catholic publications and recorded some Catholic talks. 
Recently, she helped launch Friendship Groups, a place to bring people together, read a book and ask questions of fellow participants and guest speakers.The response in people signing up for the Friendship Group has been wonderful and demonstrated that there is a real hunger for this type of spiritual enrichment opportunity. Monthly meetings will follow with opportunities to read other life-changing literature through November and, based on the response, the Friendship Group may continue into the future. An Oblate priest will present at each meeting and answer participants' questions. Discussion questions will be sent out prior to the meeting to help members further glean from the experience.
Information on joining the group is available here. If you have questions, please feel free to contact me at mbracy@sophiainstitute.com I look forward to welcoming you and growing together in this exciting spiritual adventure!