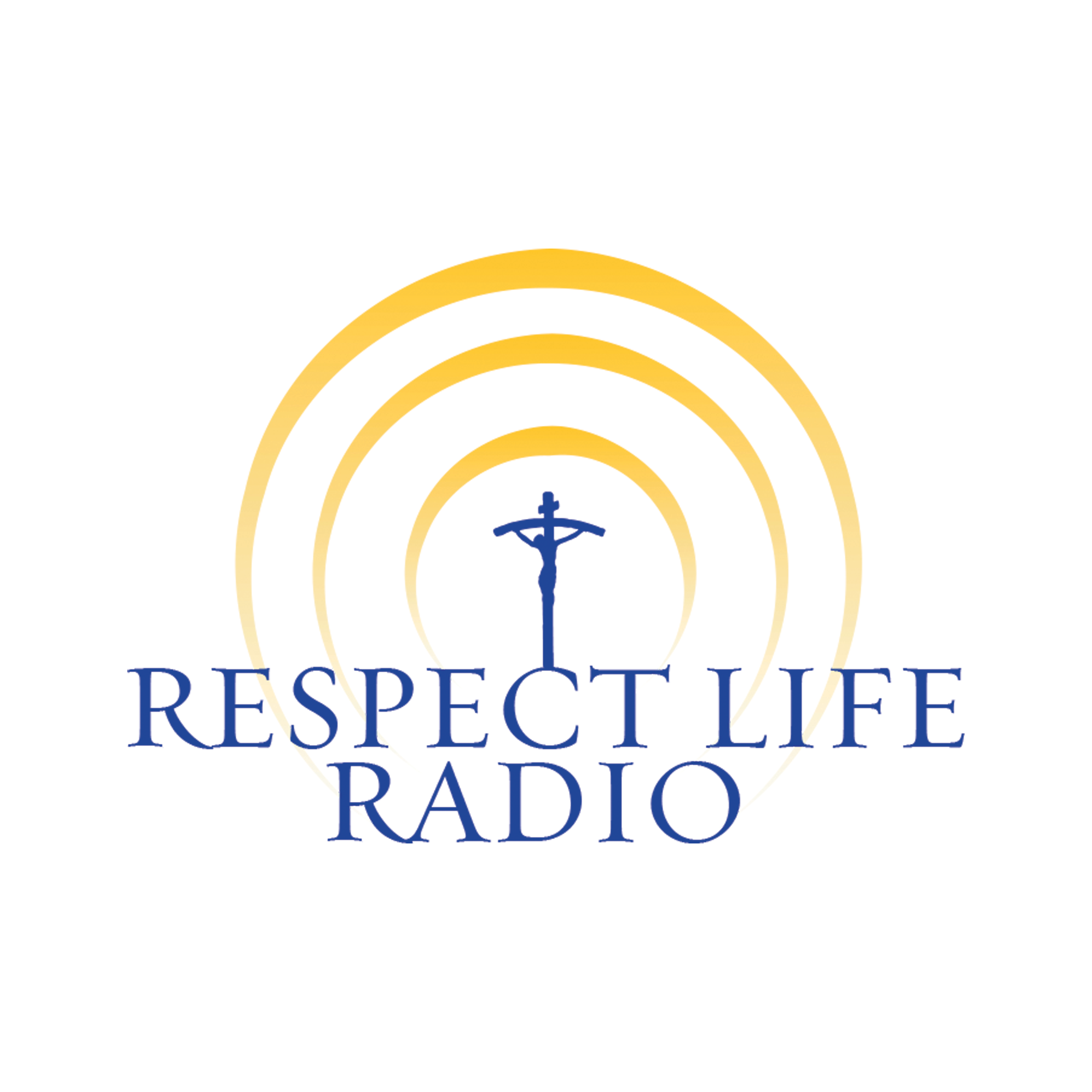 Maddie Haas of Colorado was a teenage freshman at the University of Nebraska at Lincoln when she found out she was unexpectedly pregnant. "For being so pro-life, the thought of abortion came into my head...for probably one minute," recalled Maddie. "It definitely came into my head [that] I could do this and no one in my family would even have to know that I was ever even pregnant."
"...Nothing can really prepare you, no matter how pro-life you are, or how Catholic you are, if you get in that moment."
An ultrasound revealed Maddie was nearly 20 weeks pregnant. "At that point, my question went from, 'Do I tell my parents?' to 'How do I tell them?'"
In this Respect Life Radio interview, Maddie Haas and her mother, Val, discuss the struggles and joys of the past six years and the gift of Maddie's daughter, Ellie Grace, now five years old. 
See also this Denver Catholic story from 2014, "Pro-life teen tested by reality of own pregnancy."