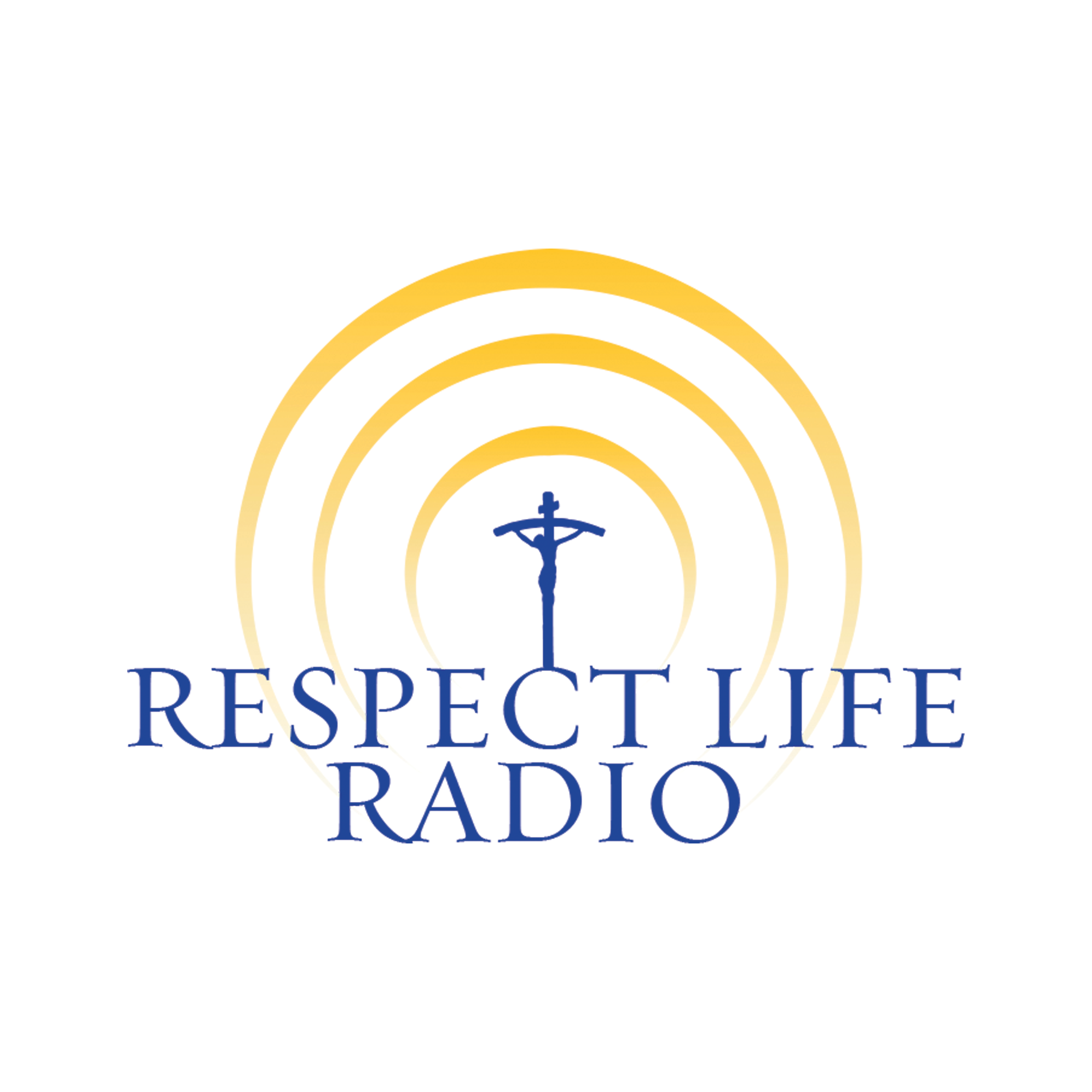 "We have one judgment at the time of death. Maybe we need to go back to...really learning and teaching and meditating and praying on the four last things: death, judgment, heaven, hell. Because we are at a precipice and everybody is dancing around it, going, 'Well, you know, we don't want to be mean' or 'We don't want to look foolish in the eyes of the world.' It's like, what? We're supposed to look foolish in the eyes of the world. That was what Christ promised. So this is really do-or-die at this point. This is a time to pick a side," said Leila Miller, a Catholic author whose recent article, "Grooming Preschoolers? This Shocking Video Makes Clear: It's Time to Pick a Side," was republished by the National Catholic Register.
She is the author of books, including "Primal Loss: The Now-Adult Children of Divorce Speak," and co-author with Trent Horn of "Made This Way: How to Prepare Kids to Face Today's Tough Moral Issues."
Listen to her previous appearances on Respect Life Radio on "Made This Way" and "Divorce makes children homeless." See more at LeilaMiller.net.