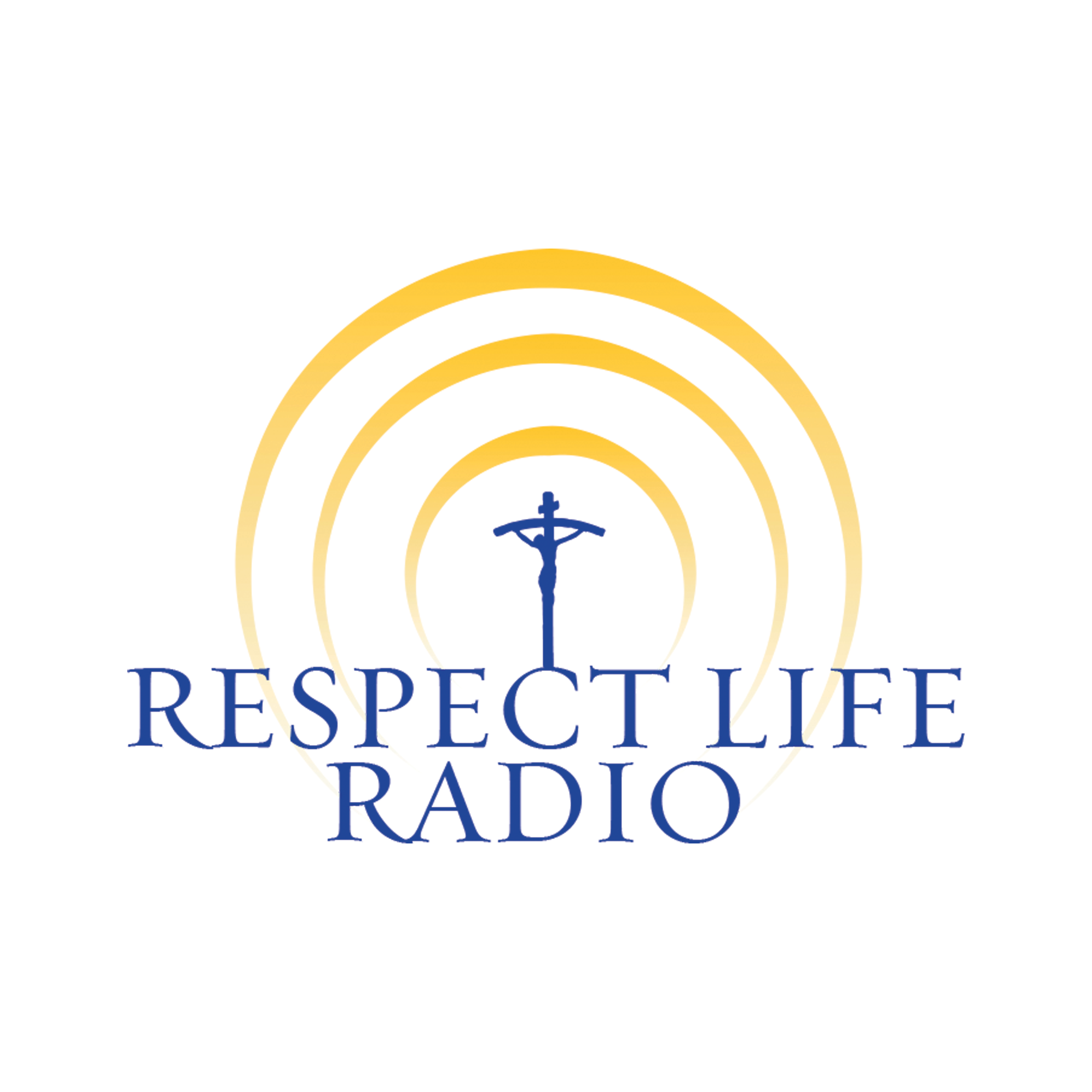 "What I like about this issue is that it is bipartisan," said Krista Kafer. "When it comes to late-term abortion...a good three-quarters of Americans who say: Why do we have this? Why would you abort a child that can survive outside the womb?"
Kafer is a proponent of Initiative 120 that would put a late-term abortion ban on the Nov. 3, 2020, ballot in Colorado. Follow her on Twitter @KristaKafer. 
The map at https://respectlifedenver.org/sign120map shows sites where and when registered Colorado voters can sign Initiative 120, with signatures being turned in the last week of May to the Colorado Secretary of State by Due Date Too Late. The language of the ballot initiative is available at this link. 
Kafer, a weekly columnist for The Denver Post, wrote in favor of the ballot initiative in October 2019. More recently, she has been a paid communications person for the Initiative 120 effort.
Gallup polling nationwide from the mid-1970s consistently shows a majority of Americans support restrictions on abortion, with only 25 percent polled in 2019 agreeing that abortion should be legal under any circumstances.
Of a previous sample of 40,000 verified Initiative 120 petition signatures, Due Date Too Late had reported that 12.5% were Democrats, 26.3% were unaffiliated and 61.2% were Republicans.