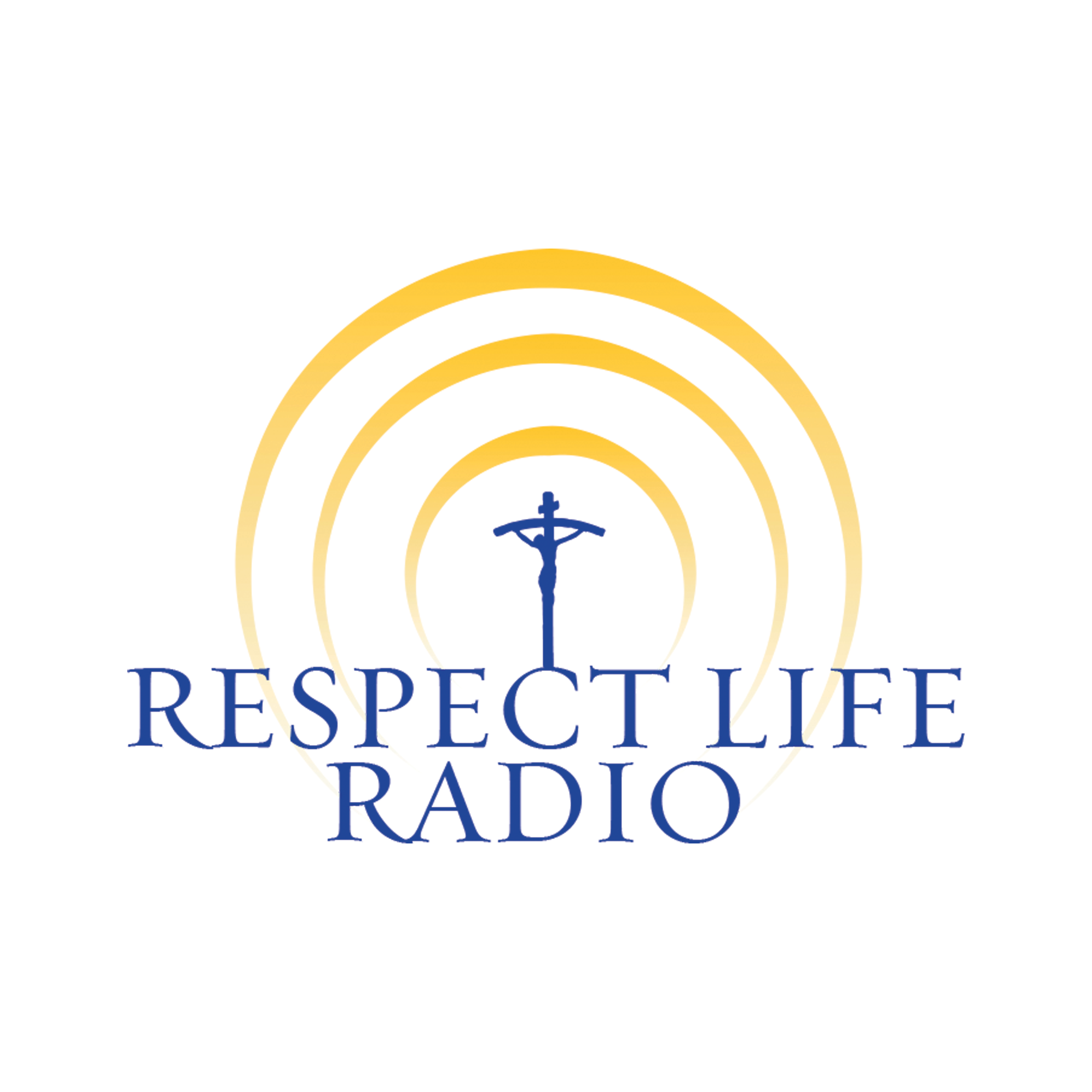 We talk about reproductive technology and the Churches teaching.  One easy litmus test to determine whether a procedure is morally acceptable is if it replaces the martial act it is morally wrong and if it assists the marital act it is morally acceptable.
John lets us know that bioethical challenges don't go away they seem to become more numerous.  He also says People are paying 20 to 30k for woman to go through ones attempt at Invitro Fertilization (IVF)
A number of eggs are fertilized creating embryos only to have the best ones picked out while destroying the remaining fertilized embryos.  It is a form of eugenics.
Children are good and innocent – They can suffer profoundly based on the decision of their parents.  So before going down the road which can lead to many difficult emotional situations with the children later in life there is hope for those suffering with fertility issues.  John provides a place to go to get help and have the fertility issue examined.