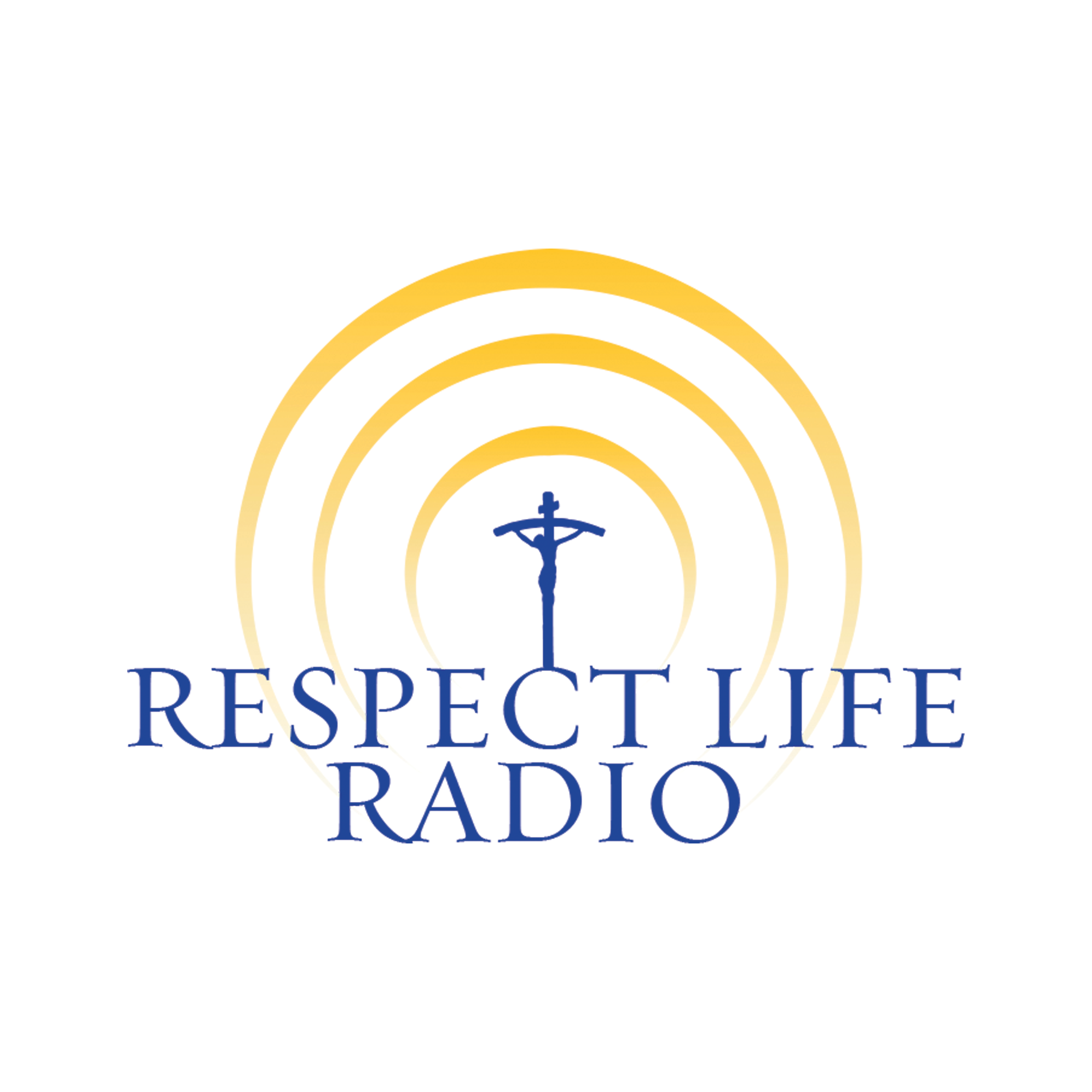 "We believe that the people in Colorado are going to become informed about what's happening in our state with the late-term abortions — up to birth, for any reason — and vote to end this practice," said Keri Ebel in regard to Proposition 120, which needs 124,632 valid petition signatures by March 4, 2020, to go on the Colorado ballot in November 2020.
The initiative would prohibit abortions after 22 weeks in Colorado.
"People don't know that Colorado was the first state to decriminalize abortion, said John Ebel, referring to the 1967 law. "So we feel like this is a perfect battleground. We're going to start turning this around. And this is the time to do it."
John and Keri Ebel are part of the Coalition for Women and Children, which is promoting the initiative through the website "DueDateTooLate.com." The urgent need is for people to gather petition signatures, with a training process available to those who sign up on the website.
Respect Life Denver, the office of Catholic Charities that also produces Respect Life Radio, is helping recruit volunteers to gather petition signatures. If interested, send an email to life@ccdenver.org.
Archbishop Samuel J. Aquila, in a recent Denver Catholic column titled "Coloradans have a chance to rescue the unborn," wrote, "I urge all Catholics to get involved in this effort!"