Episodes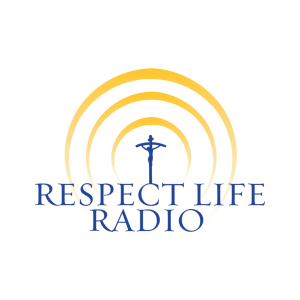 Monday May 22, 2023
Monday May 22, 2023
"We are finding our identity is our sexual choices rather than finding our identity in our Creator," said Jerome German, who wrote a column for Catholic Stand, titled "Celibacy to the Rescue."
"You cannot have a just world without sexual purity," said German in this Respect Life Radio interview. "The same virtues that are required for living the life of a celibate are required for living a Christian marriage. You need to have personal purity if you're going to be faithful to your spouse; if you're going to place your spouse's well-being above your sexual needs, for example, as is often required in marriage."
On Catholic Stand, German is identified, in part, as "a retired manufacturing engineer, husband, father of eleven, and grandfather of a multitude." He also writes for Crisis Magazine.