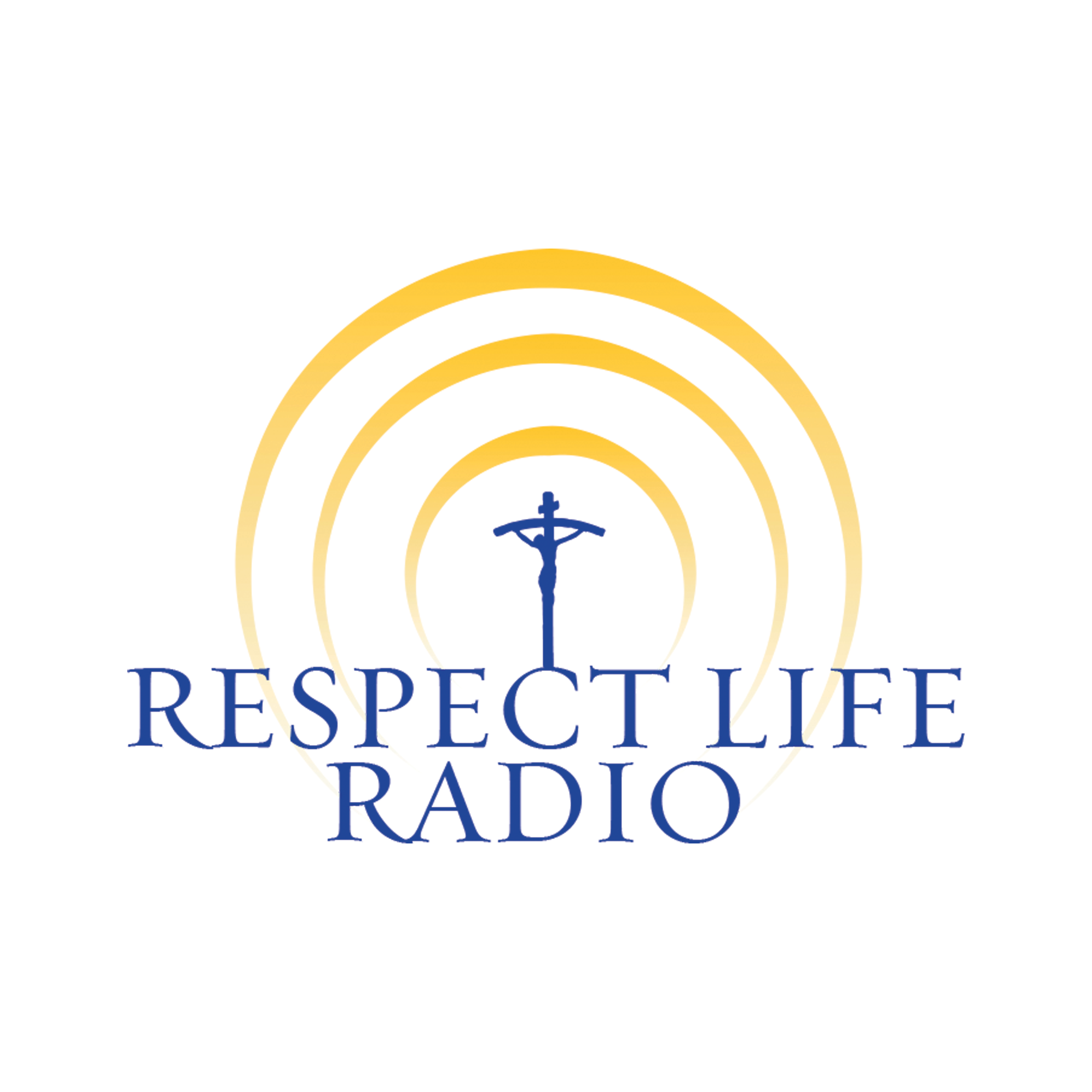 The establishment of Our Lady of Victory High School was "something that was really grass roots, driven by the desire of parents to give their children a fuller education," said R. Jared Staudt, Ph.D., president of the Chesterton Academy of Our Lady of Victory High School. Staudt is also the Director of Formation at the Archdiocese of Denver. 
"We are at the St. Louis school building in Englewood," said Staudt. "We have 20 students, so we actually maxed out for our first year here."
Staudt noted the classical school's emphasis on reading the Great Books and Socratic dialogue, as well as experiential learning, such as the freshman class taking a three-day backpacking trip.
"We really want to emphasize this kind-of hands-on experience of Catholic education, and Catholic culture, more generally. We emphasize spiritual formation, service and the fine arts very heavily," said Staudt of the high school, which is affiliated with the growing Chesterton Schools Network.
"We speak of the trivium and the quadrivium in classical education," said Staudt. "The trivium is just grammar, logic, rhetoric, that is, being able to read a text well and understand it; logic, to be able to think about it, comprehend it, to discern what's true, what's false; and then rhetoric, to be able to talk about it, to be able to write well, to speak effectively. The quadrivium is then applying this logic to the universe. You begin with arithmetic, geometry, extending this into space. Also, music, looking at the mathematical qualities of beauty. And then, astronomy, which is basically the foundation of the sciences, the application of math to the universe."