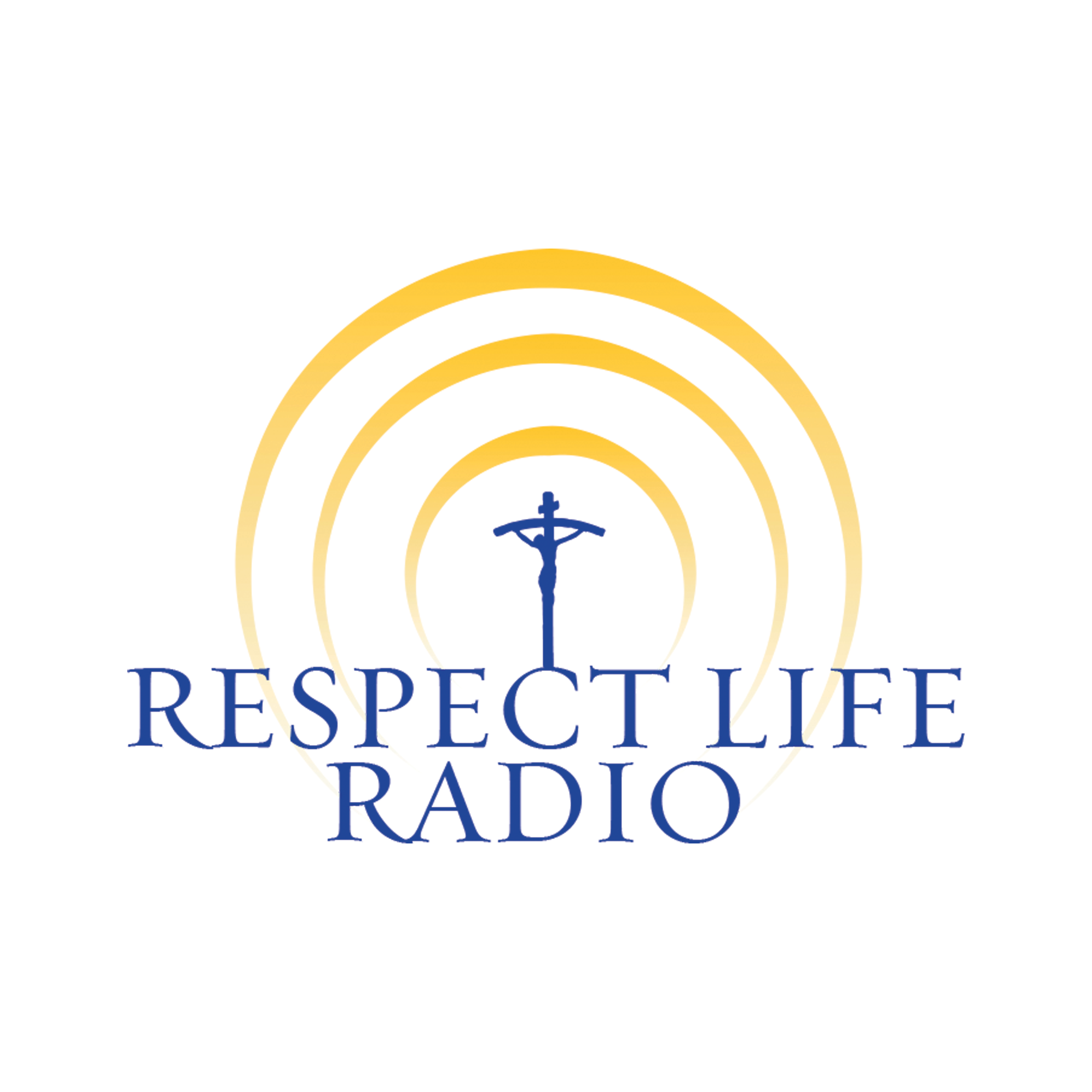 "Hong Kong is really the only free place in China," said Helen Raleigh, an author who grew up in Communist China and now lives in Colorado. "People are naturally concerned that should this (extradition) bill pass, Beijing will demand that Hong Kong hand over human rights activists and all the other dissidents. So that's why people took to the streets" in Hong Kong.
Raleigh, who recently wrote an article titled, "China's ultimate goal is to control American culture, and companies should resist it," also discussed how the National Basketball Association, Apple, Marriott and other U.S. businesses bend to Chinese interests. She also criticized the Vatican's agreement with China on the appointment of bishops, and its effect on the underground Catholic Church there.
Raleigh is a business owner, senior contributor to The Federalist and an immigration policy fellow at the Centennial Institute. Her website is HelenRaleighSpeaks.com and her Twitter handle is @HRaleighspeaks.