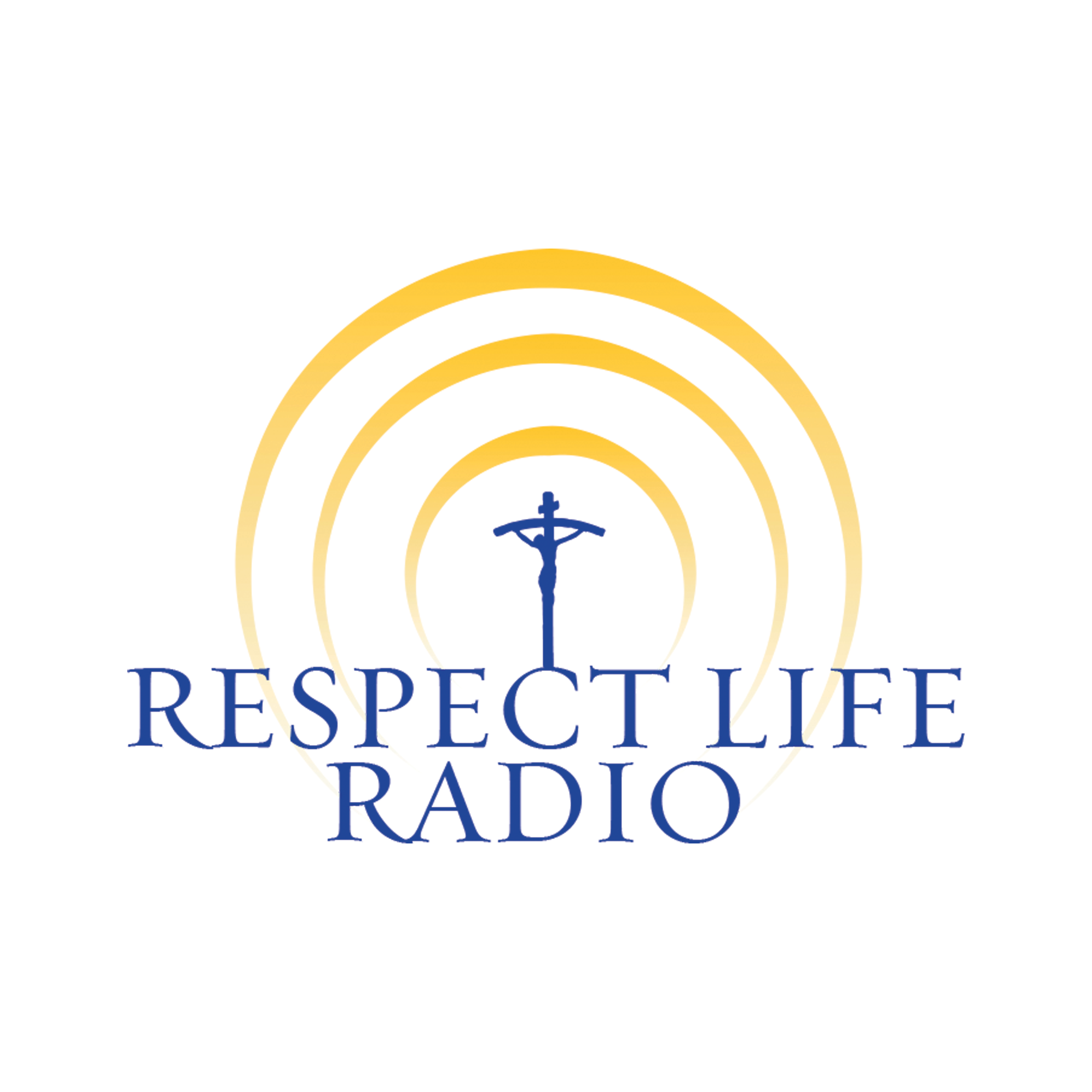 Michael Barber, Ph.D.
, associate professor of scripture and theology at the Augustine Institute, spoke at the Gospel of Life Conference 2018: Prophecies and Consequences of Humanae Vitae. The conference on Oct. 20, 2018, was presented by the Respect Life Office of Catholic Charities in the Archdiocese of Denver. For details, go to 
https://gospeloflifeco.org
.