Episodes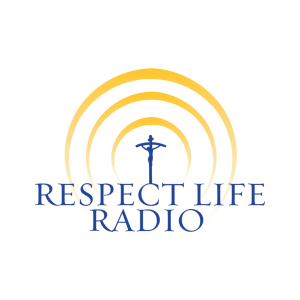 Monday Dec 05, 2022
Monday Dec 05, 2022
Jesus Christ is present "body, blood, soul and divinity" in the Eucharist, "so why the lack of belief in that truth? And I suggest that it's because of the way we regard and handle — and manhandle — the Eucharist, so that the signs and symbols of the liturgy are not reinforcing the doctrine," said Fr. Peter M.J. Stravinskas, Ph.D., who wrote an article for The Catholic Thing, titled "What's Really Needed for a 'Eucharistic Revival.'"
In his article, Fr. Stravinskas cited a number of reasons for that lack of belief in the Real Presence, including the "Loss of Latin" and "Removal of the altar rails" and "Communion in the hand."
"In all of this talk about the Eucharistic Revival coming from the Bishops' Conference, none of these issues — not one of them — is addressed," said Fr. Stravinskas in the Respect Life Radio interview.
Fr. Stravinskas is a founder of the Priestly Society of Saint John Henry Cardinal Newman and president of the Catholic Education Foundation.
Comments
(1)
To leave or reply to comments, please download free Podbean or
Just curious… How and why is it irreverent to receive in the hand? At the Last supper would Jesus have given out his body directly to people's mouth's?