Episodes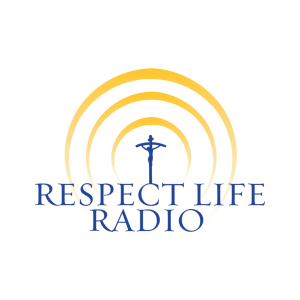 Monday Jan 30, 2023
Monday Jan 30, 2023
"The saints are God's heroes but they're very humble because they recognize all the good that they can do is because God gives them the grace" that corresponds to it, said Fr. Ed Broom, OMV, an author who wrote a recent article at Catholic Exchange, "Humility: the Cornerstone of Holiness."
Later in the interview, Fr. Broom said, "A lot of people don't want to go to confession because they don't want to humbly admit that they have fallen. But the fact of the matter is, as the psalmist points out, even the just man falls seven times a day. If you do pursue frequent confession — I think we should all try to go to confession at least once a month — that's a safeguard against allowing these weeds of pride to grow up and to suffocate humility [and] other virtues."
Listen to previous Respect Life Radio interviews with Fr. Broom, including "Combating the lies of the devil" and "Fighting discouragement with Bible verses" and  "How to resist the attacks of the devil."
Learn more at fatherbroom.com.