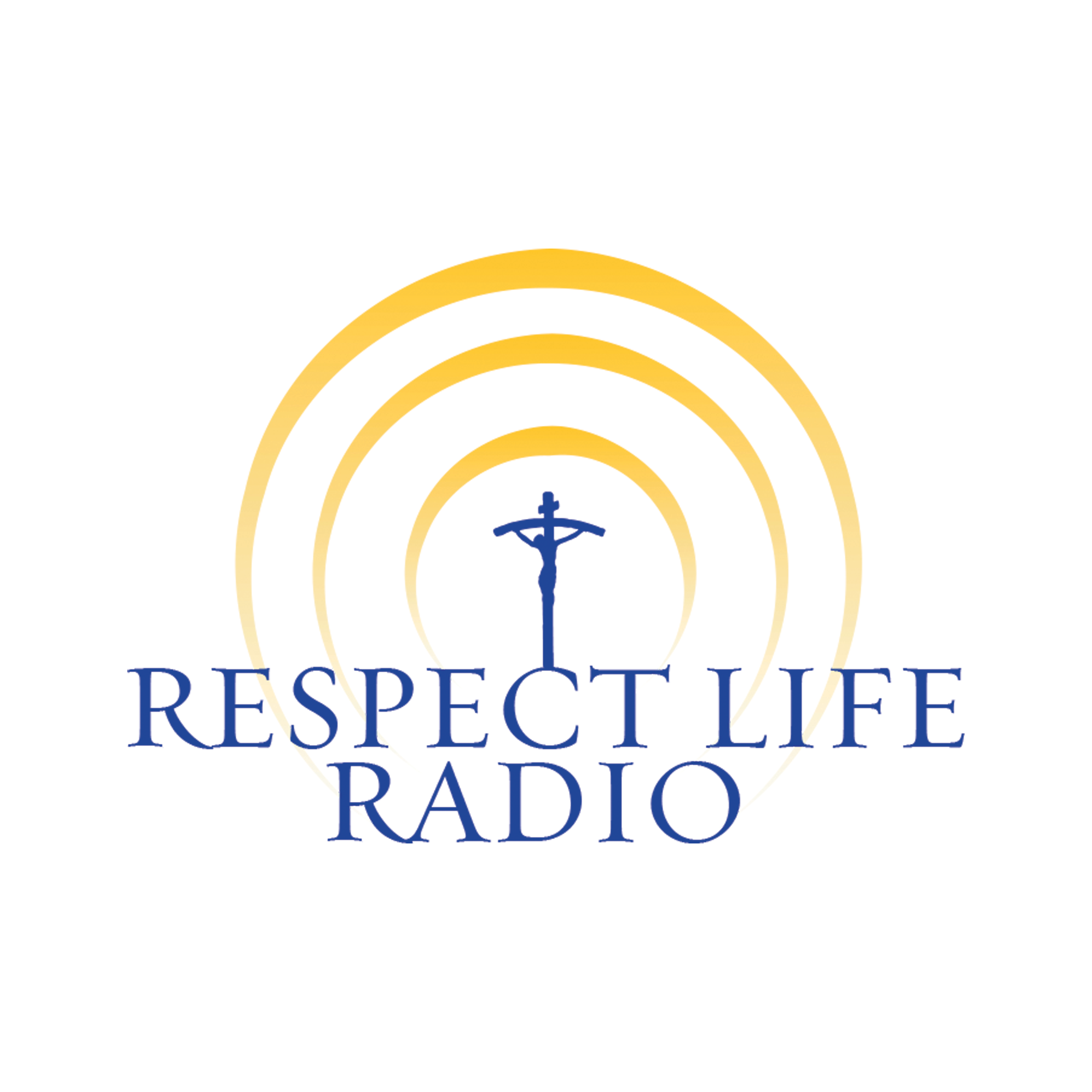 In these crazy times, "We could really use a model of a man, and a head of a family, and a protector of the good, the true and the beautiful. So I thought 'St. Joseph is perfect,'" said Fr. Donald Calloway, MIC, author of "Consecration to St. Joseph: The Wonders of Our Spiritual Father." "So that's the intention behind it, to bring some clarity to the confusion of our times."
The book, available in print or e-book download, guides readers — either as individuals or in a group — through a 33-day consecration to St. Joseph, husband of the Virgin Mary and earthly father to Our Savior Jesus Christ.
The phrase, "Now is the time for consecration to St. Joseph!" is from an endorsement of the book from Deacon Harold Burke-Sivers.
Calloway's conversion story, "No Turning Back," (available as a book, CD or DVD) describes his journey from "drugs, crime, and the Japanese Mafia, to the mercy of God" and his ordination as a Catholic priest in 2003.