Episodes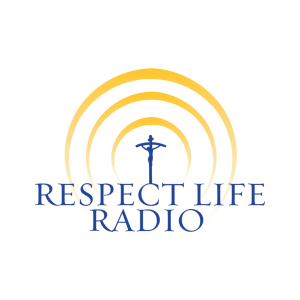 Monday Feb 07, 2022
Monday Feb 07, 2022
"What I found was this 1,600 year development to Joseph, which is just so compelling and so beautiful, how he goes from being absent in the early history of art to being truly the patron of the universal Church," said Elizabeth Lev, Ph.D., art historian, professor and author of books, including "The Silent Knight: A History of St. Joseph as Depicted in Art" (Sophia Institute Press).
Lev said she was inspired by the 2020 apostolic letter (With a Father's Heart) from Pope Francis  that described St. Joseph as having "creative courage."
St. Joseph is "a man of action, but then he's also a man of receptivity, of dreams, of meditation," said Lev. "So he has this wonderful balance between these angelic experiences he has — these angelic messages he's given — but then he gets up and he does something..."
Learn more at elizabeth-lev.com and follow her @lizlevrome on Twitter.