Episodes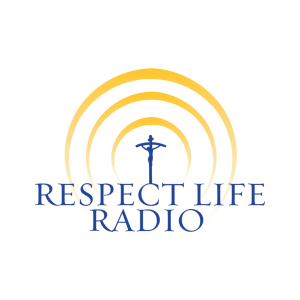 Monday Apr 03, 2023
Monday Apr 03, 2023
Christians are being persecuted at an alarming rate across the world. Churches are being burned and Catholic communities have been driven underground, but most major news outlets aren't covering the deteriorating situation. "These things are happening, but we are often unaware of how pervasive the issue is," said Dr. Thomas D. Williams, a 2018 Visiting Research Fellow at the Center for Ethics and Culture at Notre Dame University who has written extensively about theology, philosophy, ethics and spirituality. In his new book, 
The Coming Christian Persecution,
 Dr. Williams explains how the post-Christian West has abdicated their position to protect Christians and has become part of the problem, rather than the solution.