Episodes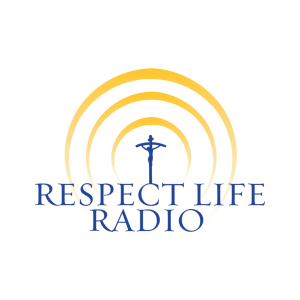 Monday Aug 14, 2023
Monday Aug 14, 2023
"If people are fearful (of dying), it's because they don't have a relationship with God and that makes all the difference in the attitude," said Dr. Paul Chaloux, author of the new book "Dying Without Fear."
Dr. Chaloux was a chemical engineer for over 30 years and, in 2015, after earning a master's degree in religious education from Fordham University and retiring from IBM, Paul was accepted into the PhD program at the Catholic University of America to study Catechetics, with the goal of teaching future catechists. However, his plans changed dramatically when he was diagnosed with early onset Parkinson's Disease just after moving to Washington, DC for his studies. His new neurologist, after learning that Paul was studying theology, asked him why people suffer. He had no answer since it was not his intended field of study, but the question intrigued him enough to cause him to take up the subject. Five years later, having earned his PhD in moral theology, Dr. Chaloux wrote Why We Suffer for general audiences as a follow on to his dissertation, The Grace Concealed in Suffering: Developing Virtue and Beatitude, which he defended at CUA on March 5, 2020.
Dr. Chaloux currently teaches theology as an adjunct professor at the Catholic University of America and serves as a catechist at St. Agnes Parish in Arlington, Virginia. He has been married for over thirty years to his wife Sue and they have 4 adult children and 2 granddaughters.
To learn more, visit: https://sophiainstitute.com/product/dying-without-fear/