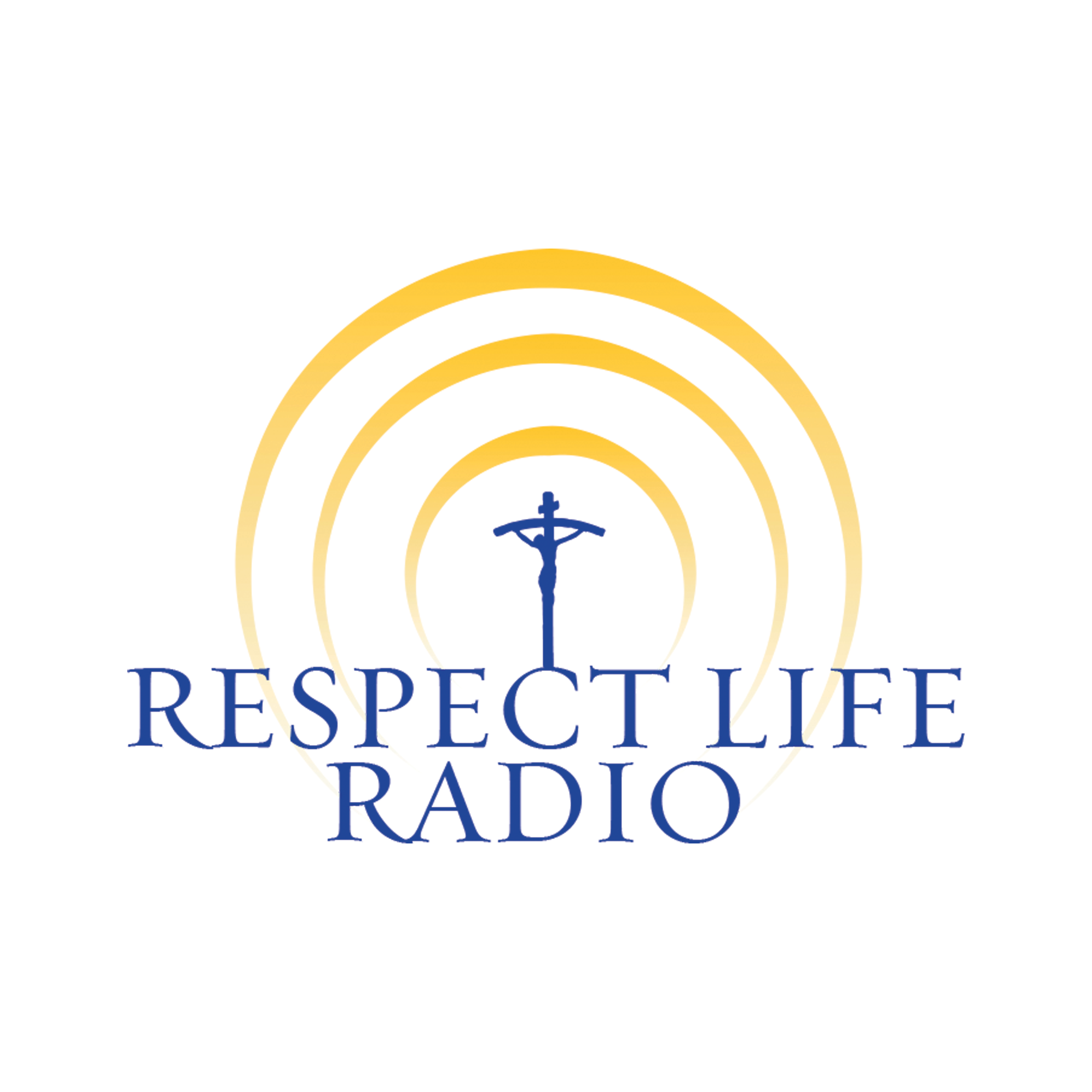 "I did abortions the first two years of my residency," said Dr. John Bruchalski, who is the founder of who is the founder of pro-life Tepeyac OB/GYN and Divine Mercy Care in Virginia. "I terminated Down Syndrome. I terminated really sick babies. I terminated babies with no kidneys. And these are all quote-unquote 'incompatible with life.' But you never get rid of the disease by getting rid of the people with the disease..."
"...When you love the child in the womb of its mother, as long as the good Lord provides, you can...parse those diseases into livable, lovable and treatable."
Read his amazing conversion story at this link and see the videos of his appearance at the 2015 Gospel of Life Conference in Denver in Part 1 and Part 2.