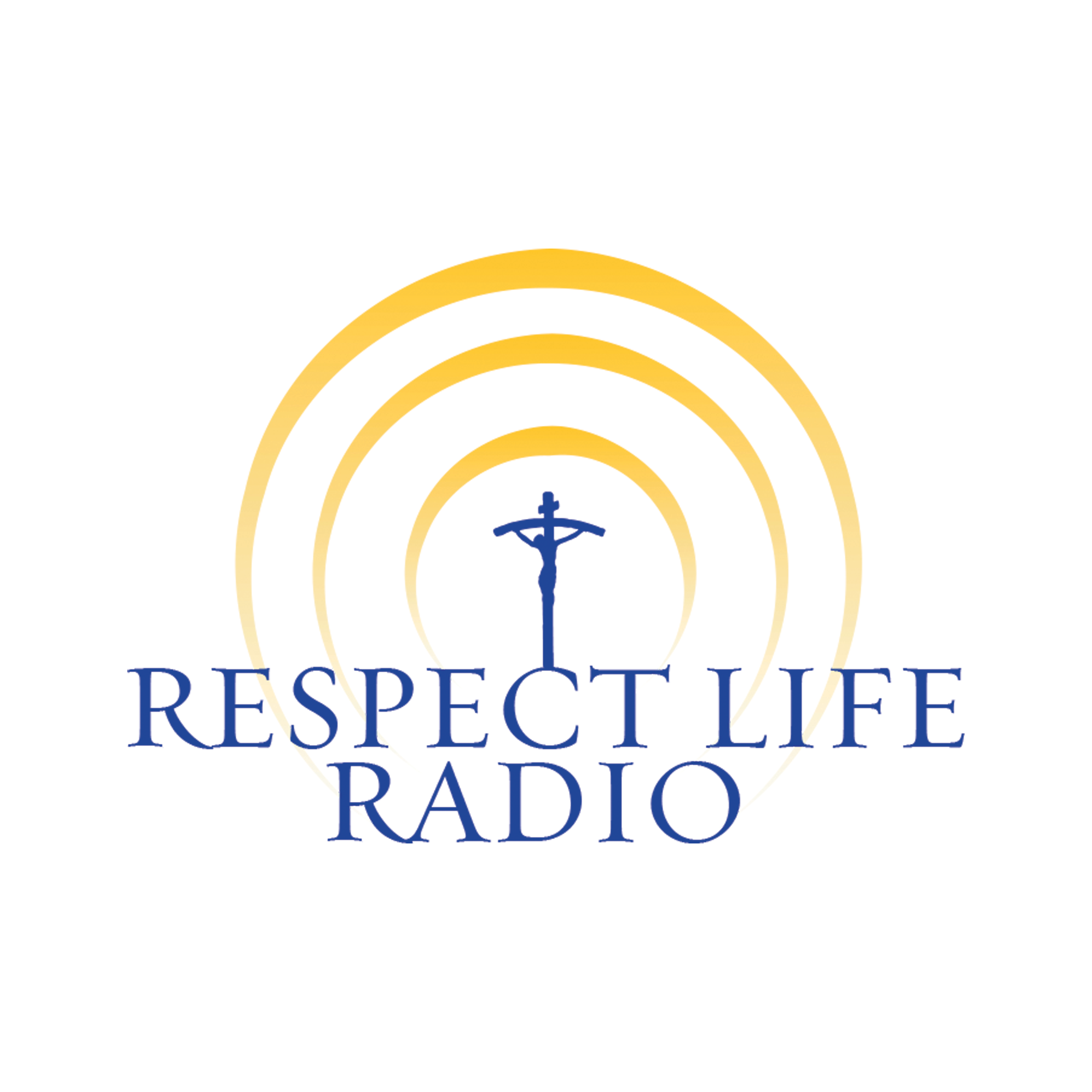 "What absolutely is a settled question is that something is missing in the worldview of a person who is raised without a mother," said Declan Leary, associate editor of The American Conservative. "Especially someone who is raised without a mother and told that that's the way things are supposed to be. There's a difference between the tragic circumstances where a mother dies and a child is raised by a single father in some other arrangement. But when they're raised in an unnatural arrangement and told that this is the way the world is meant to be — that this is actually good — rather than something unfortunate or accidental; obviously, that person is going to grow up viewing the world the wrong way. And we can't be afraid to say that."
Leary recently wrote an article, "No Allies Who Buy Babies," described as, "The problem of gay surrogacy reminds us that the right's alliance with anti-woke liberals cannot and should not survive."
Follow him @DeclanLeary on Twitter.