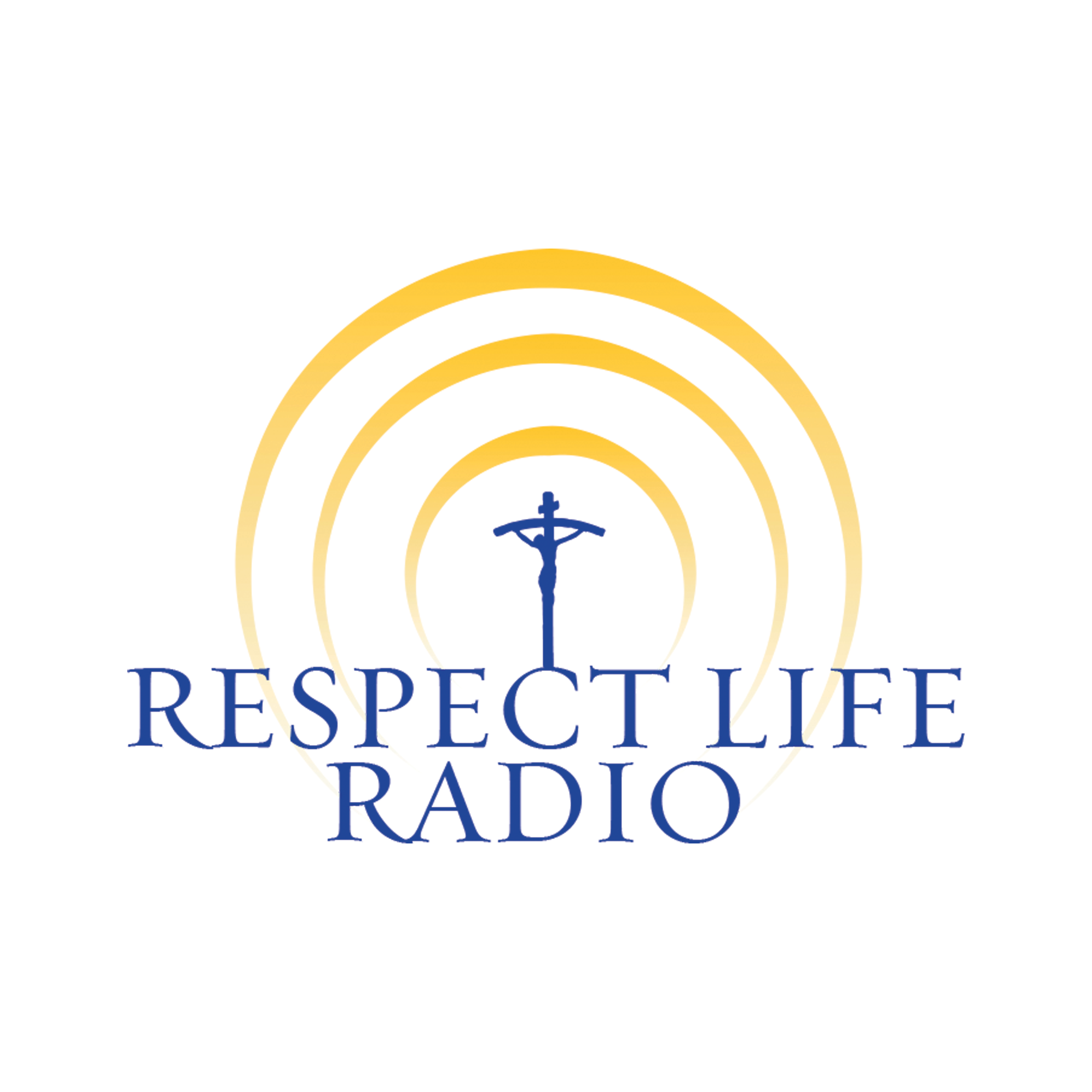 Teen STAR helps youth understand "their fertility, their biomarkers and themselves through the self-discovery of their bodies and who they are" in the eyes of God, said Deacon Santiago Molina, executive director of Teen STAR, an educational program available in more than 46 countries.
"We like to call it...Theology of the Body, starting with the body," said Molina. "We know that kids in (7th to 10th grades) are still not quite in that age of abstract thinking. They're mostly concrete thinkers. So you give them the concrete facts of the biology of their bodies, allow them to experience the signs that their bodies give them for understanding who they are."
Teen STAR, taught separately to boys and girls for at least the first seven units, proceeds from anatomy and physiology to educate youth on the spirituality and meaning of the body, including Humanae Vitae and St. John Paul II's Theology of the Body, said Molina.
Teen STAR (Sexuality Teaching in the context of Adult Responsibility) was founded in 1980 by Sister Hanna Klaus, M.D., a Medical Missions Sister and OB/GYN.