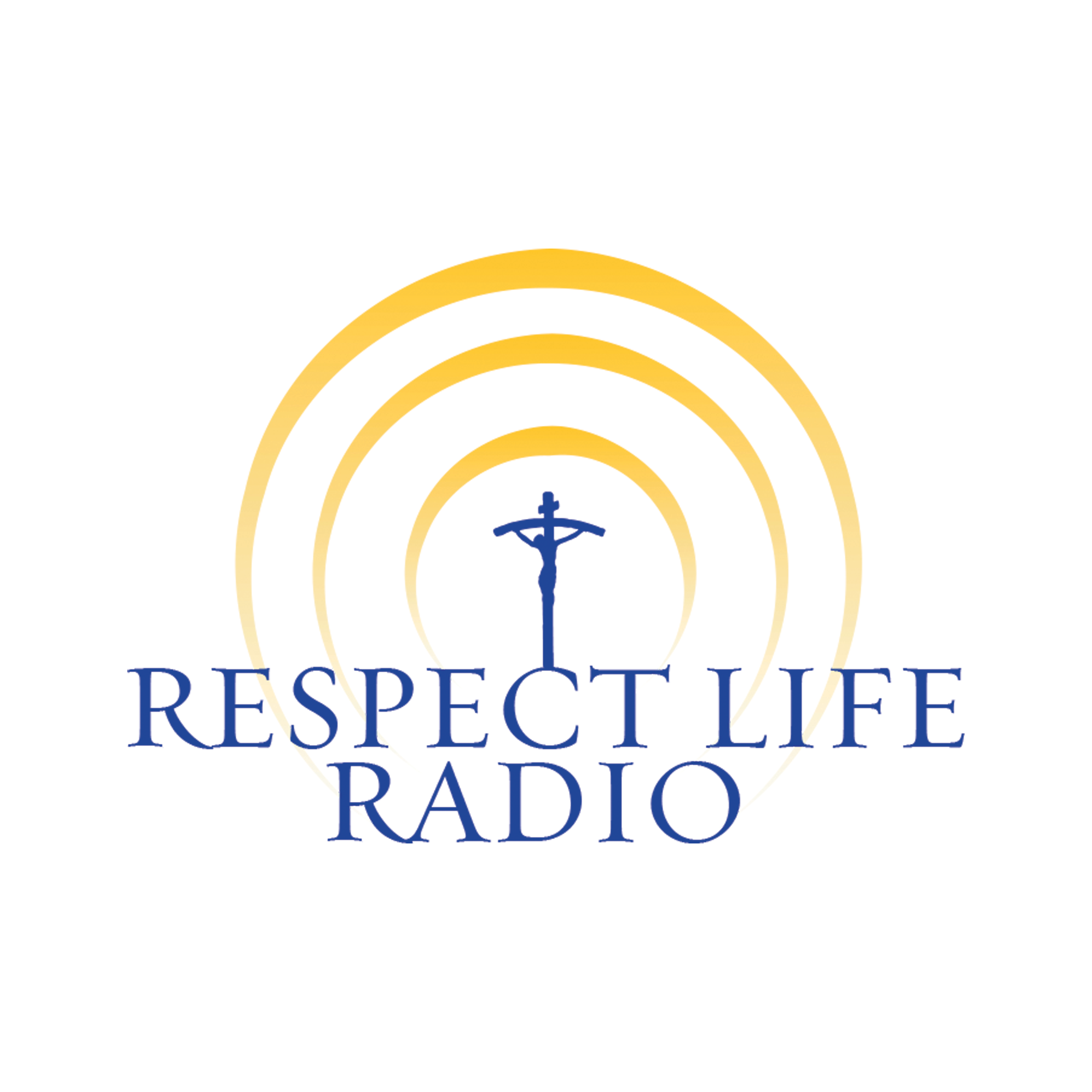 "Go to RespectLifeDenver.org to find out more details about prayer vigils and what we're planning on doing to defend children and protect them from these harmful [Drag Queen Story Hour] shows that are really trying to indoctrinate them," said Deacon Geoff Bennett, the host of Respect Life Radio. "What we have found is that this is actually an organized plan. This isn't something just happening randomly throughout the United States."
Listen to what Deacon Geoff discovered from the American Library Association, and also hear his interview with a father of two young children concerned about Drag Queen Story Hour in his Colorado community.
In addition, Respect Life Denver invites those concerned to attend morning Mass at Nativity of Our Lord in Broomfield on Saturday, Feb. 29, then participate in a public Rosary and prayer vigil in front of the Broomfield Library. The prayer vigil will take place at same time that the library is inviting children to attend a Drag Queen Story Hour that morning.