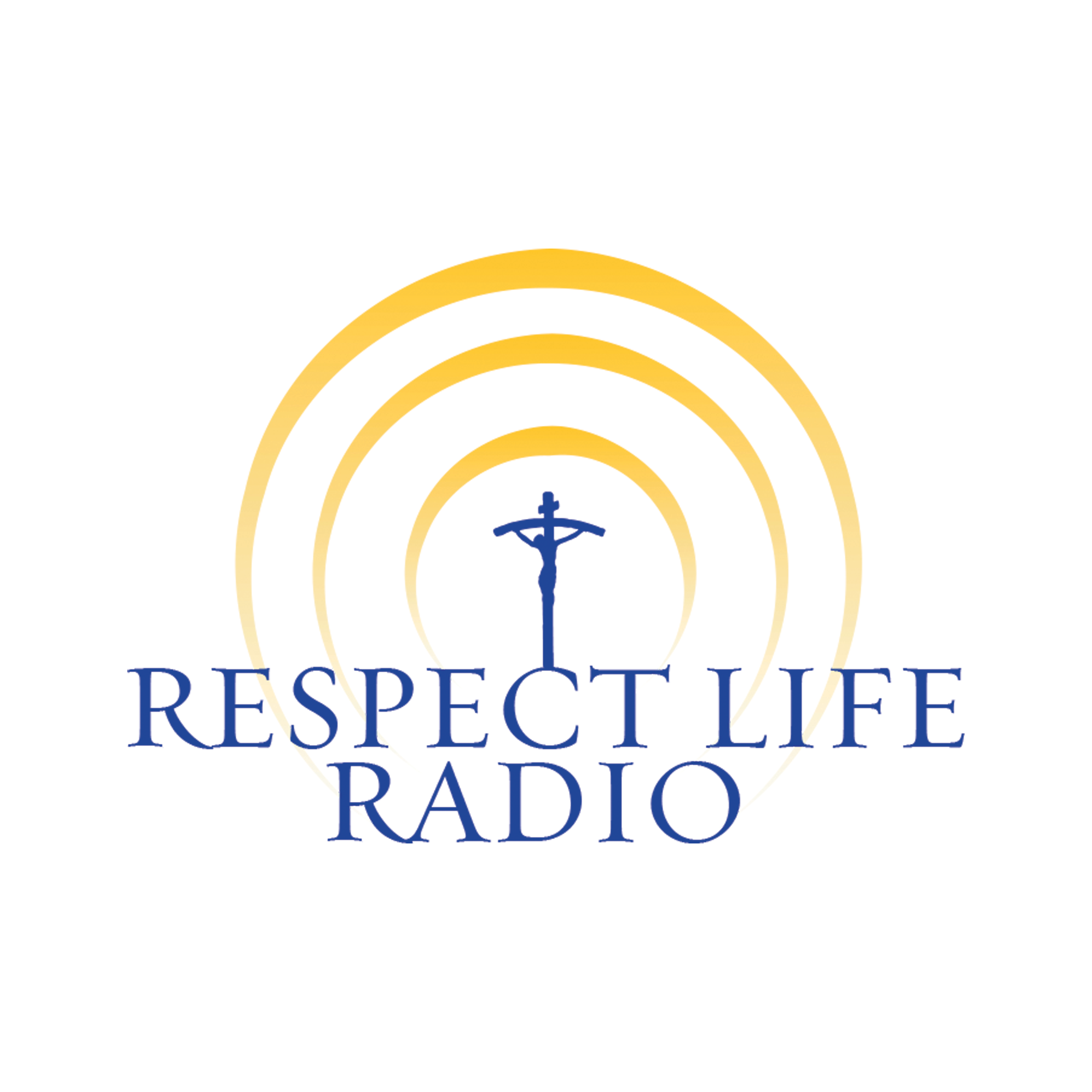 "Gradually, it was disclosed to me that the line separating good and evil passes not through states, nor between classes, nor between political parties either — but right through every human heart — and through all human hearts," wrote Aleksandr Solzhenitsyn, the Russian dissident, author and Nobel Prize winner, who died in 2008.
In this episode of Respect Life Radio, the life and legacy of Solzhenitsyn is recounted by David Deavel, Ph.D., co-editor of the recently released book, "Solzhenitsyn and American Culture: The Russian Soul in the West" (Notre Dame Press) and editor of "Logos: A Journal of Catholic Thought and Culture."
Deavel was previously a guest on Respect Life Radio in a two-part series on 
"A Catholic critique of socialism." Part 1 is at this link and Part 2 is at this link.