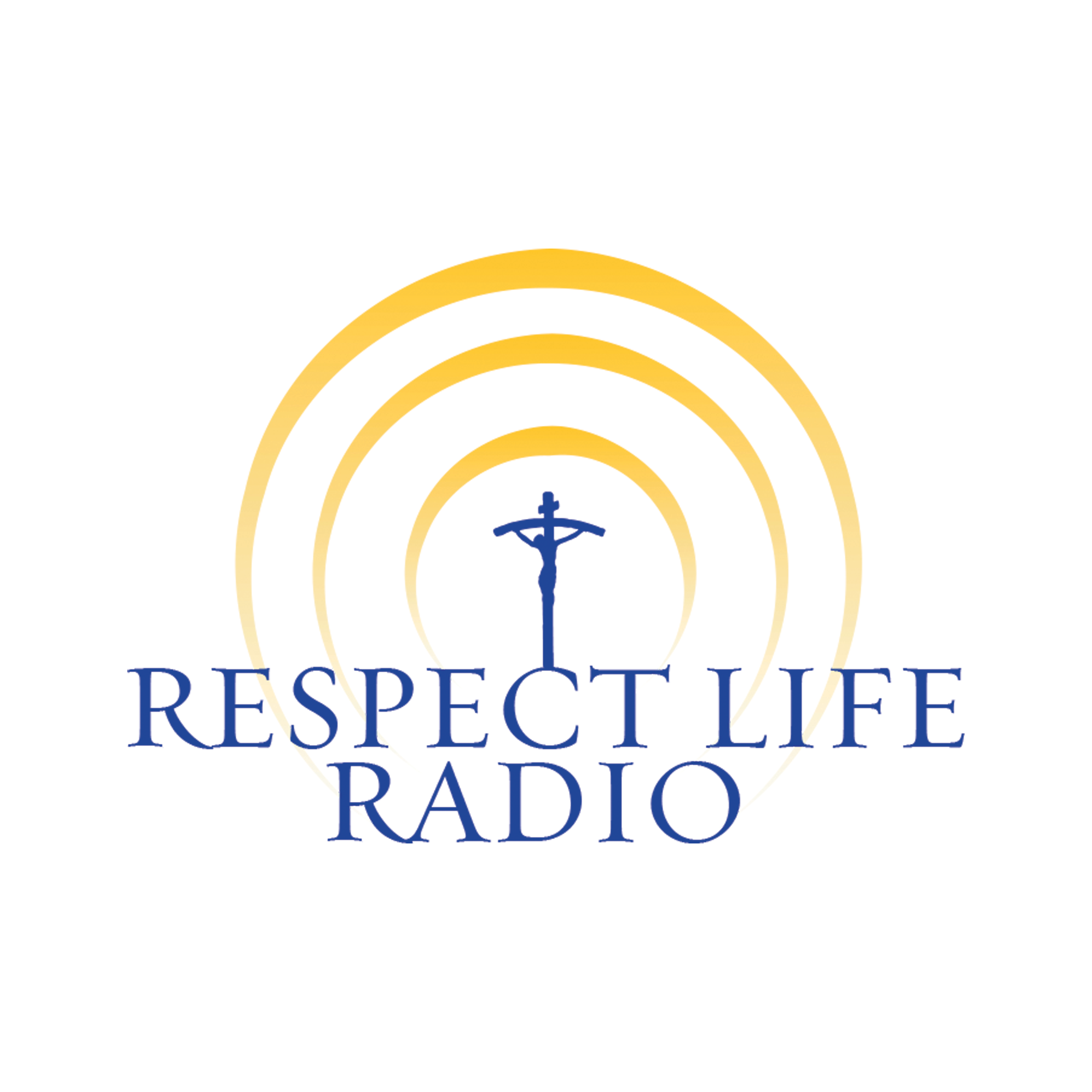 Becket "is a non-profit law firm that represents people of all faith backgrounds to defend religious liberty for everyone," said Daniel Blomberg, senior counsel at Becket. "From our perspective, if anyone is being denied their religious liberty by the government, then everyone is losing an important part of what religious liberty is. We represent people from all different faith backgrounds, from Anglican to Zoroastrian and everyone in between.
"I personally have represented Muslims and Protestants and Catholics and Sikhs and members of The Church of Jesus Christ of Latter-day Saints. Folks from all different backgrounds. The thing that unites them is that they want to serve their God as best they can. In some way, or for some reason, the government is preventing them from doing that."
Blomberg discussed the ongoing case of the Little Sisters of the Poor fighting  against the prior Obama Administration's contraceptive mandate, as well as InterVarsity Christian Fellowship vs. the University of Iowa.