Episodes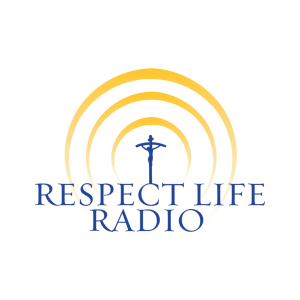 Thursday Aug 26, 2021
Thursday Aug 26, 2021
A few months into his Administration, not only has Pres. Biden "rerouted money to Planned Parenthood, he's now reverting back to the Obamacare law...and they're going to bill abortion and Obamacare subsidies together, collect them together. And they're not going to let the American public know whether these plans cover abortion or not," said Connor Semelsberger, director of Federal Affairs, Life and Human Dignity at Family Research Council. "It's just important to know that our taxpayer funds are funding abortions through Obamacare."
Analysis by Semelsberger's includes a letter objecting to proposed federal rules, a research paper titled, "America's Direct Deposit to Planned Parenthood" and commentary, "When It Comes to Federal Abortion Funding, Biden Is the All-Time King." Family Research Council and the Charlotte Lozier Institute also have a website, "ObamacareAbortion.com," which provides details on that issue across the country.
Follow the Family Research Council @FRCdc on Twitter.