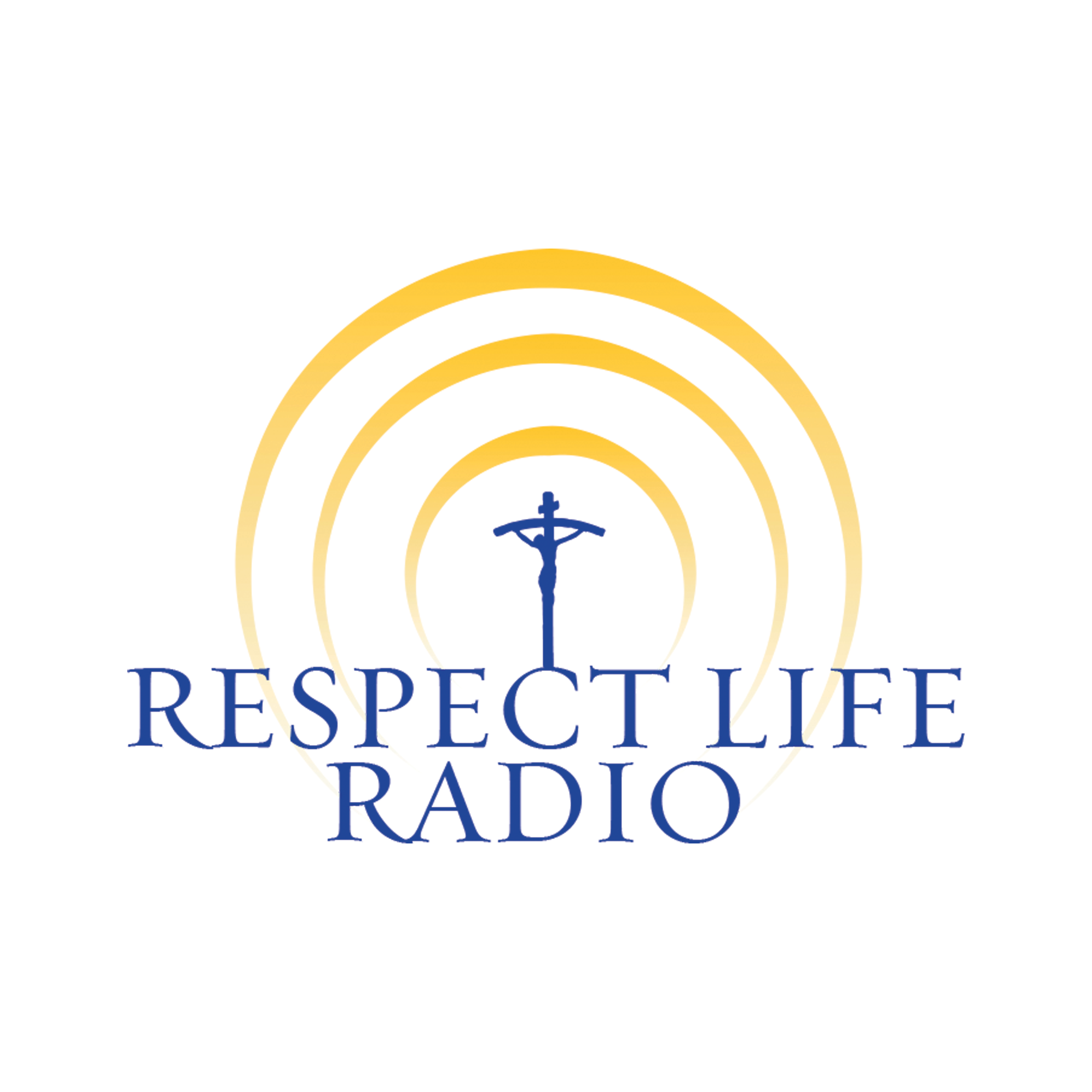 "A parade is a celebration of something. Our world is celebrating disorder all over the place. It is really a big parade marching down to, unfortunately — unless God stops it — to damnation for quite a number of people," said Charles D. Fraune, author of the 2019 book, "Slaying Dragons: What Exorcists See & What We Should Know."
In a recent blog post, "The 'Big Parade' — Transitioning to Hell," he wrote, "So if we find ourselves becoming soft to the moral evils emerging around us, tolerant of the infection of evil into the souls of those we know and love, and less disturbed by the presence of blasphemy and irreligion in the culture, know that we too have been partly converted to the Kingdom of Hell." 
Fraune appeared previously on Respect Life Radio to discuss his book. Follow him on Twitter @CharlesDFraune.