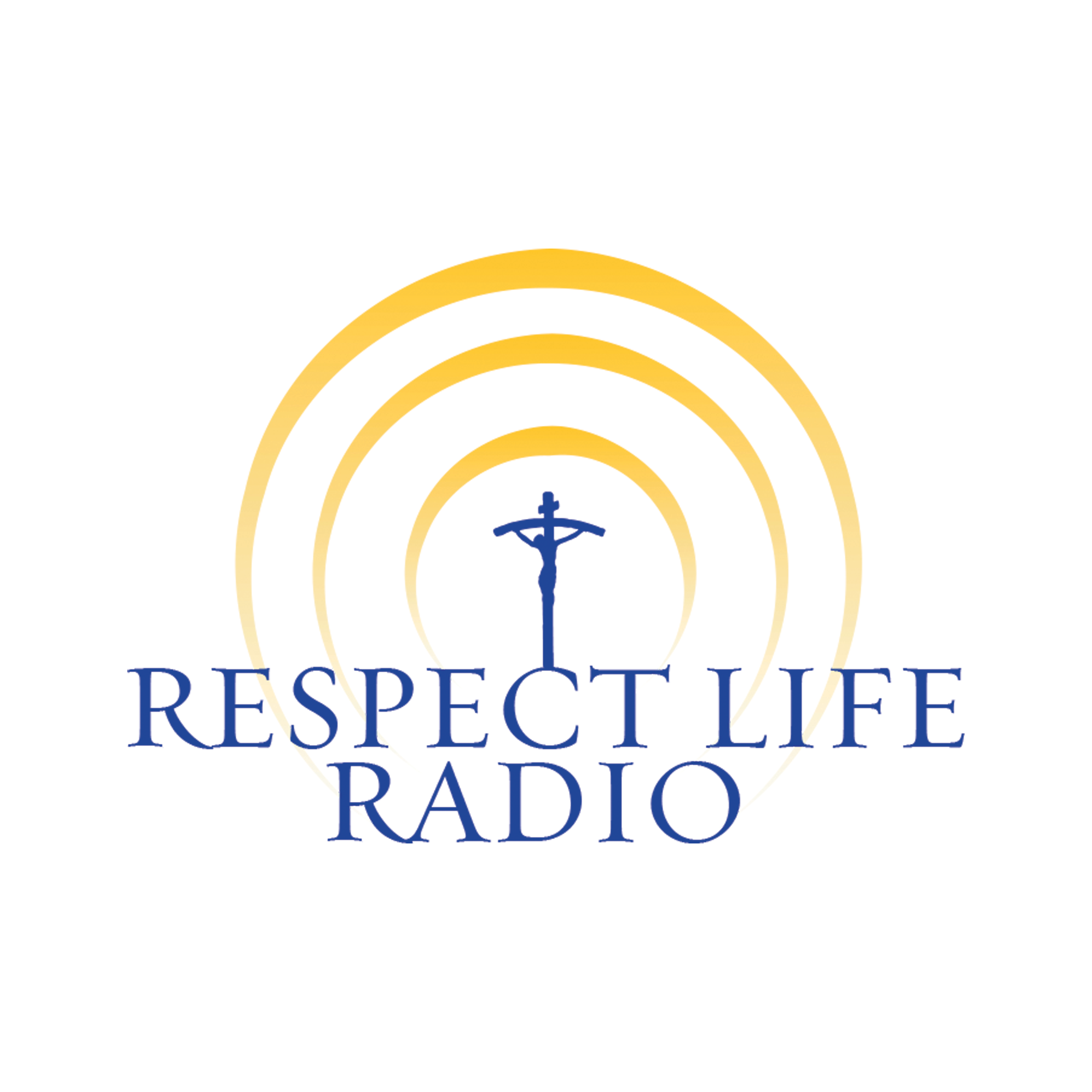 Ramona Treviño, a former Planned Parenthood manager who has become a vocal pro-life advocate, will be the keynote speaker at the Celebrate Life Rally and March on Saturday, Jan. 11, 2020, on the west steps of the state Capitol in Denver, Colo.
Treviño said providing contraception at clinics is a gateway to abortion for Planned Parenthood.
"It's future abortion clients for them: We have to get people to have sex and be promiscuous and live these risky lifestyles so that they can become pregnant," said Treviño on Respect Life Radio. "So if they do become pregnant, then Planned Parenthood becomes [an] authority in their life and someone they can trust. So then they go to Planned Parenthood to receive their abortion. It's just this cycle that they continue to perpetuate..."