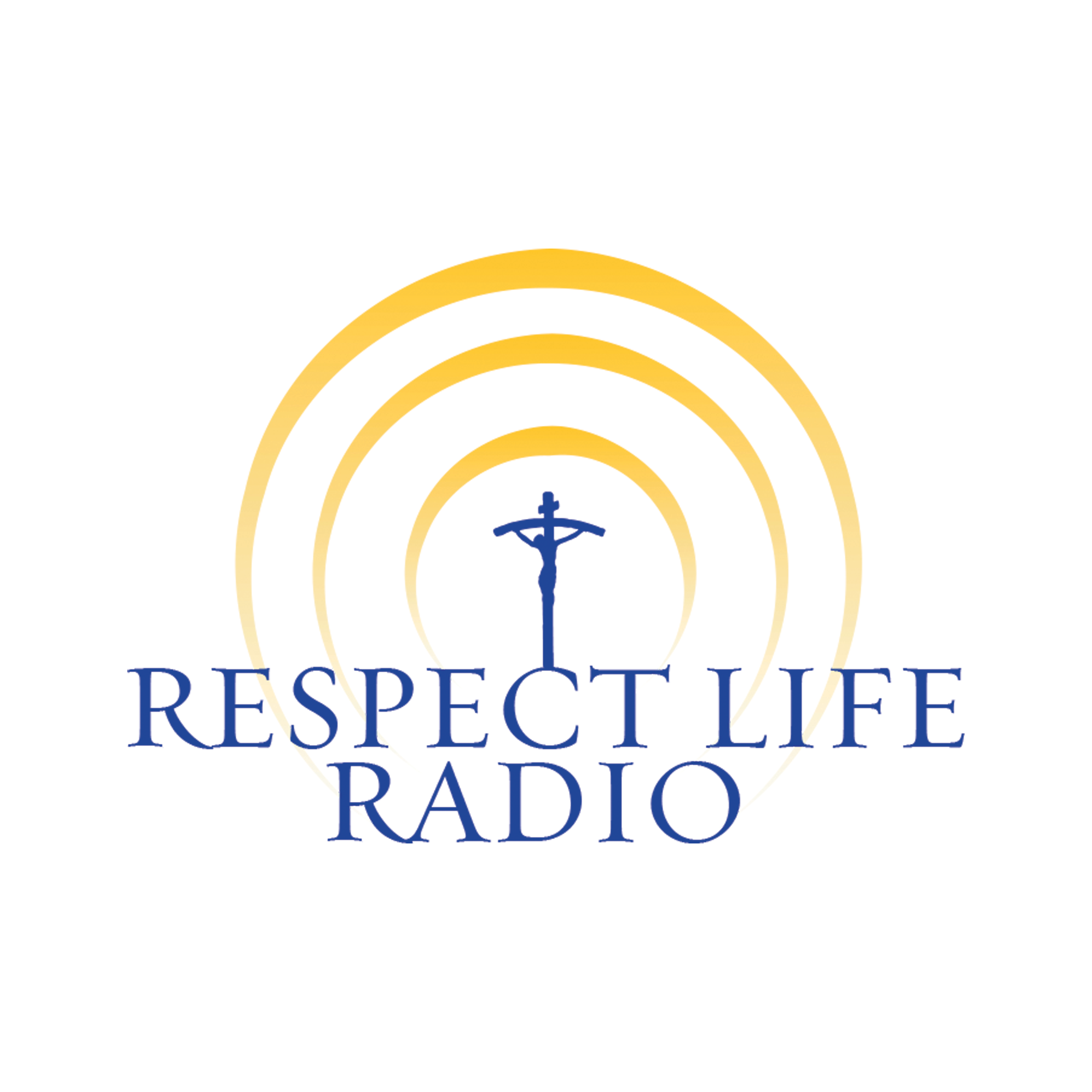 "Leftists who run our nation's public schools love to hide behind the skirts of the APA when it comes to crazy Sex Ed," wrote Cathy Ruse, referring to the American Psychological Association. She also noted, "Children are being used as lab rats in a social experiment."
Ruse, senior fellow and director of human dignity at the Family Research Council in Washington, D.C., explains on Respect Life Radio the damage being done to kids in schools.
"The lesson plan for 12-year-olds in California forces teachers — this is Sex Ed — to use the term 'partners' because the mandate says that terms like boyfriend and girlfriend are discriminatory because some 12-year-olds may be non-monogamous. God forbid we speak of spouse or husband or wife, that's long gone," said Ruse. "...You have to use the plural 'partners' because we may have non-monogamous, polyamorous relationships from these young teens. It's stomach-churning, really."