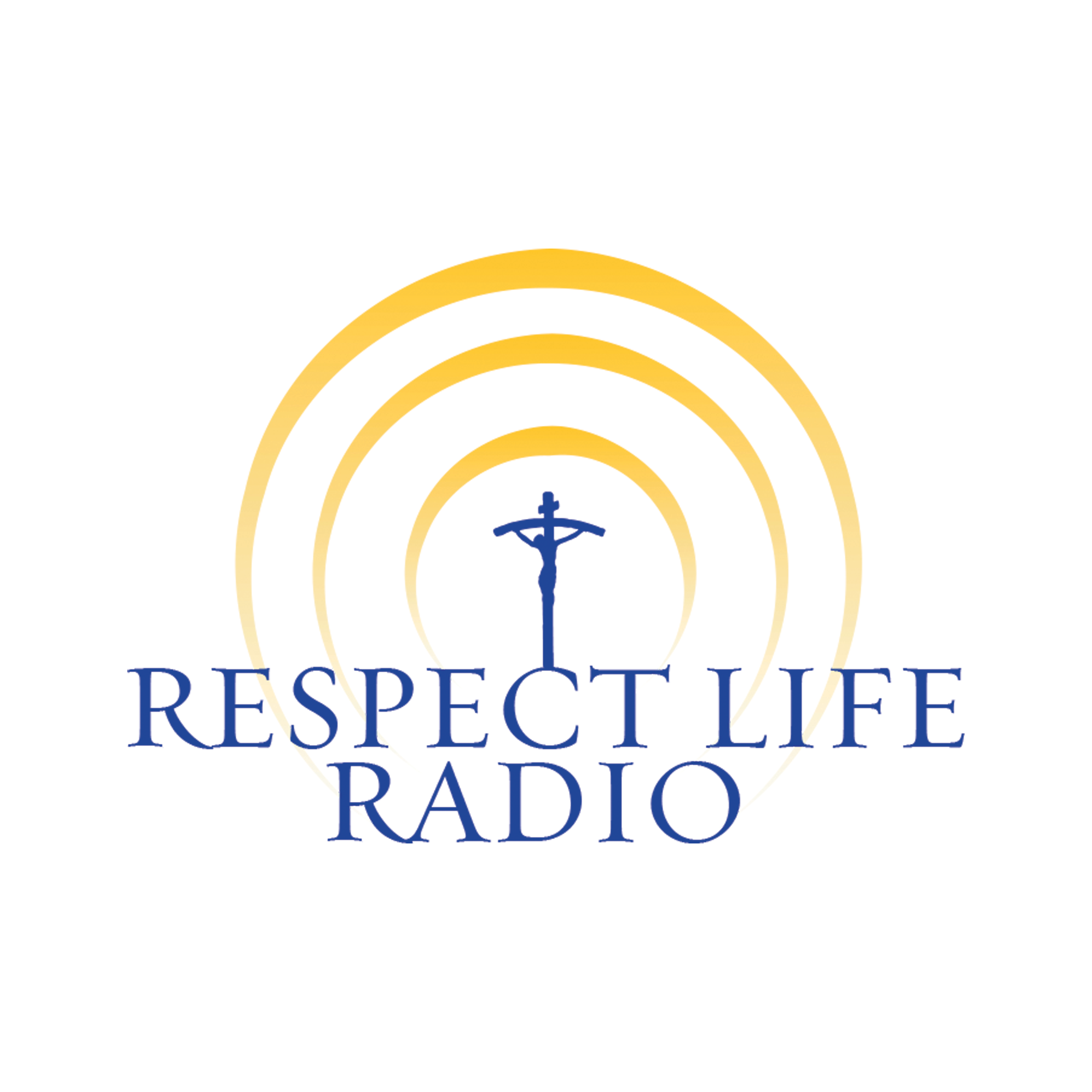 "Harmel Academy of the Trades is a men's Catholic, post-secondary, residential trade school in Grand Rapids, Michigan," said Brian Black, president and co-founder of the new school. "It's open to high school graduates — and young men will enter a program that teaches them a skilled trade, and at the same time, they'll continue to be formed in their humanities education and in their Catholic faith. It's meant to be a college experience but with a trades program training in the mix."
The school, on the Kuyper College campus, is named after Leon Harmel, who "was a successful French Catholic industrialist who led a movement to recognize the dignity and rights of industrial workers," according to the Harmel website. The school is encouraging pre-registration interest at this link, in advance of its admissions process for its first class in the fall of 2020.
"The need for well-formed young men working in the trades is very high," said Black. "The timing is good. But really what we're doing is fleshing out a new mission for the Church."