Episodes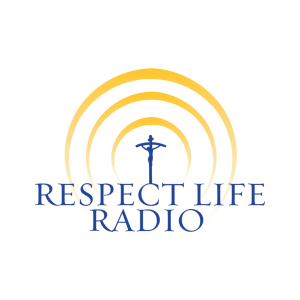 Monday Mar 21, 2022
Monday Mar 21, 2022
"What is the Church living in the past decades since the (Vatican II) Council — in the liturgy? We have a ruin in many places...Therefore we have to restore the centrality of God, of the adoration, in the midst of the chaos. This shall give us hope that we can do this," said Bishop Athanasius Schneider, O.R.C., the auxiliary bishop of Astana, Kazakhstan, and author of "The Catholic Mass: Steps to Restore the Centrality of God in the Liturgy" (Sophia Institute Press).
"These bishops and priests who are against the Traditional Mass, and persecuting it, they are the new Pharisees and scribes who are forbidding the simple one, the little one — as you mention, the Traditional Mass is packed with young people — they are prohibiting them to glorify Christ in such a worthy and respectful manner as it is the Traditional Mass."
Follow Bishop Schneider at his website, Gloria Dei, and @BishopAthanas1 on Twitter.